Rockstar Remodel meets a lot of furry, feathered, and scaly inhabitants, both inside and outside of a home. Rockstar Remodel loves animals of all sizes and shapes and will keep the remodeling process as contained as possible to keep your pets safe.
Because pets (and their humans) need a healthy environment to thrive, Rockstar Remodel makes your project as environmentally friendly as possible by recycling, reusing and donating materials to the Rebuilding Center and other places.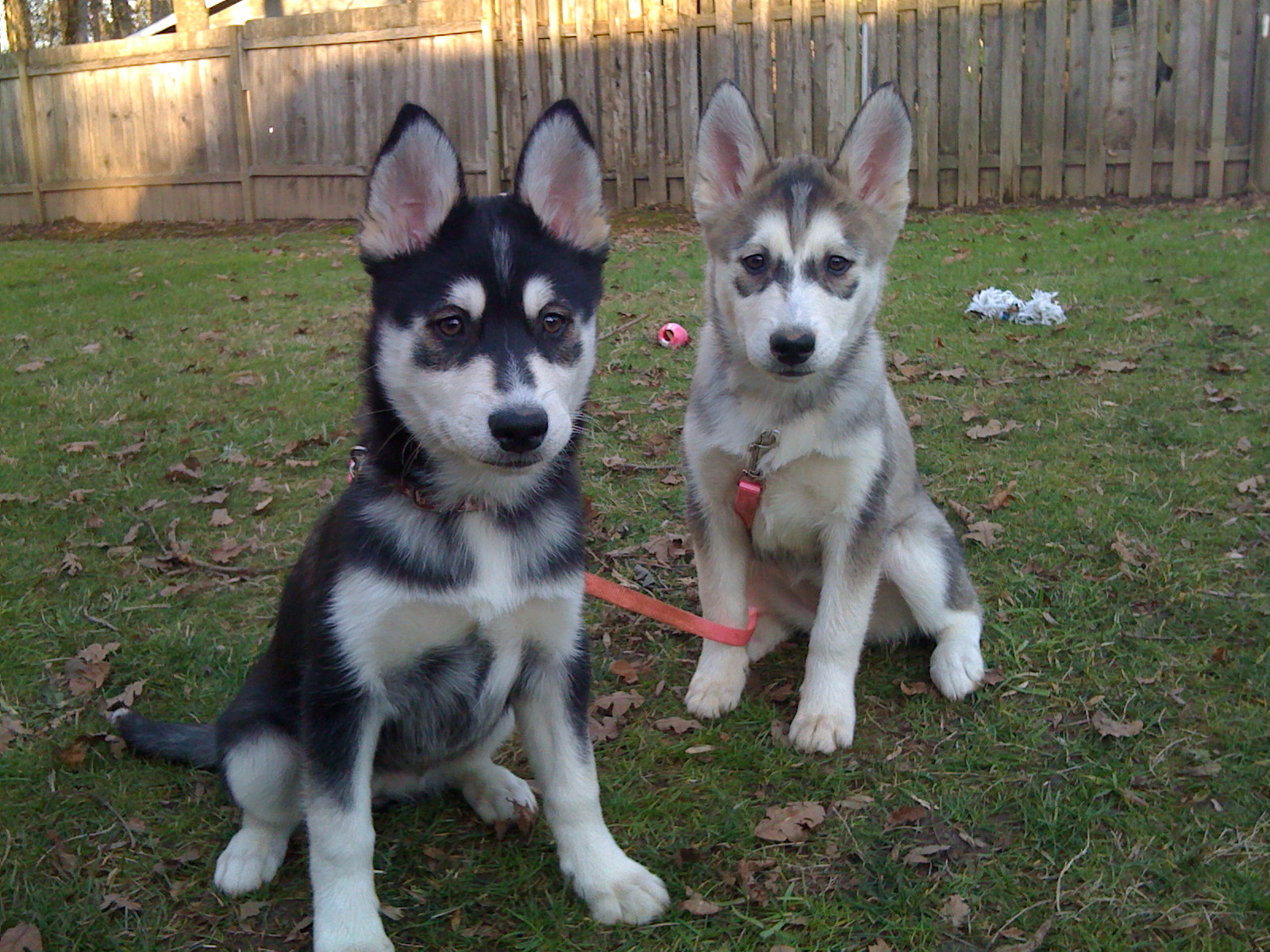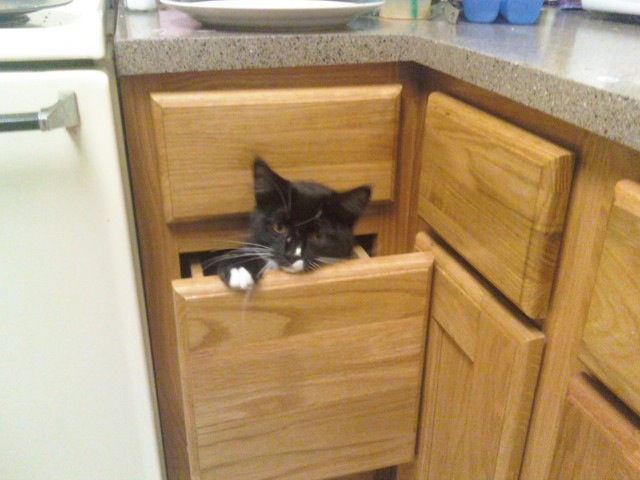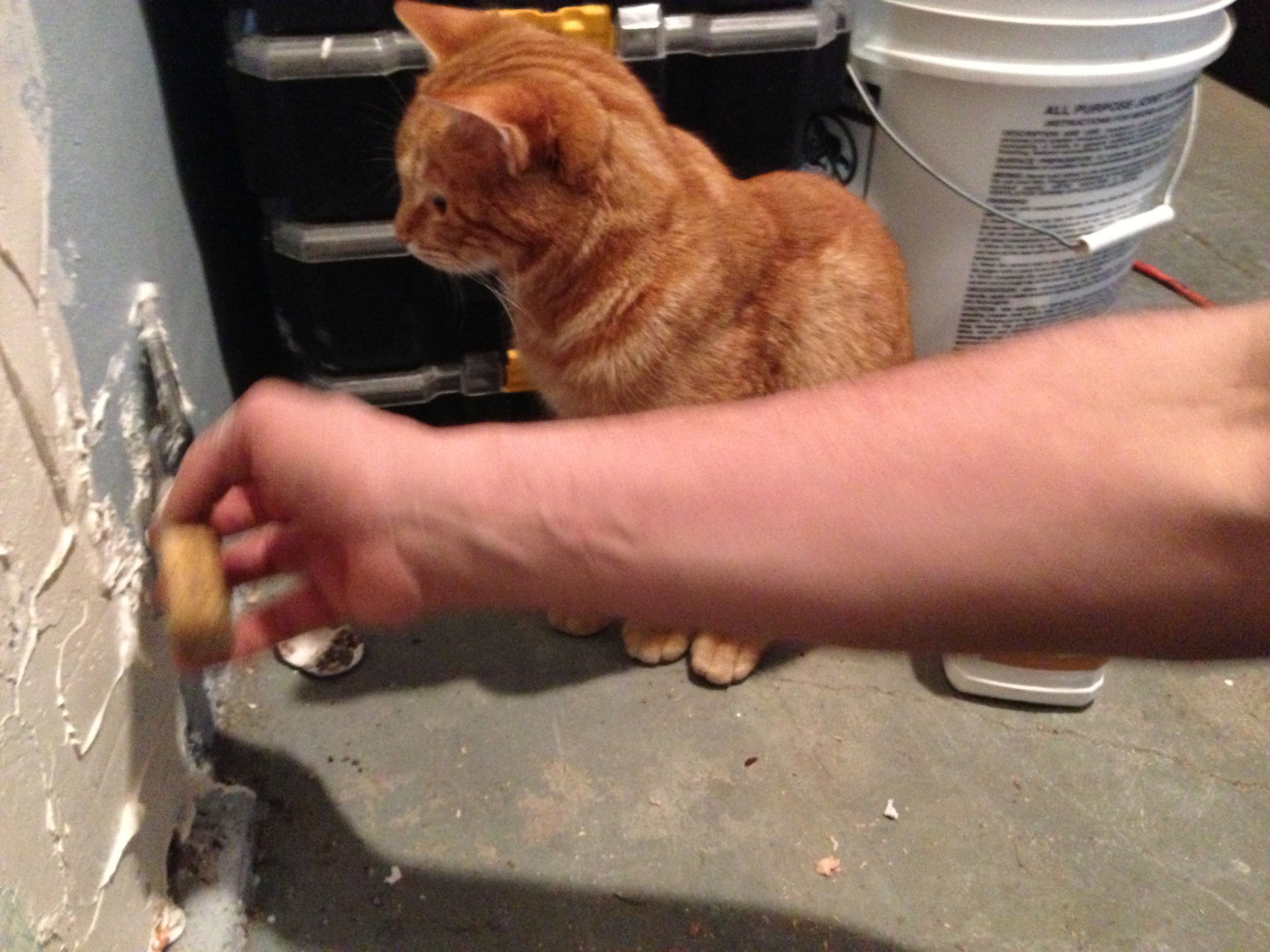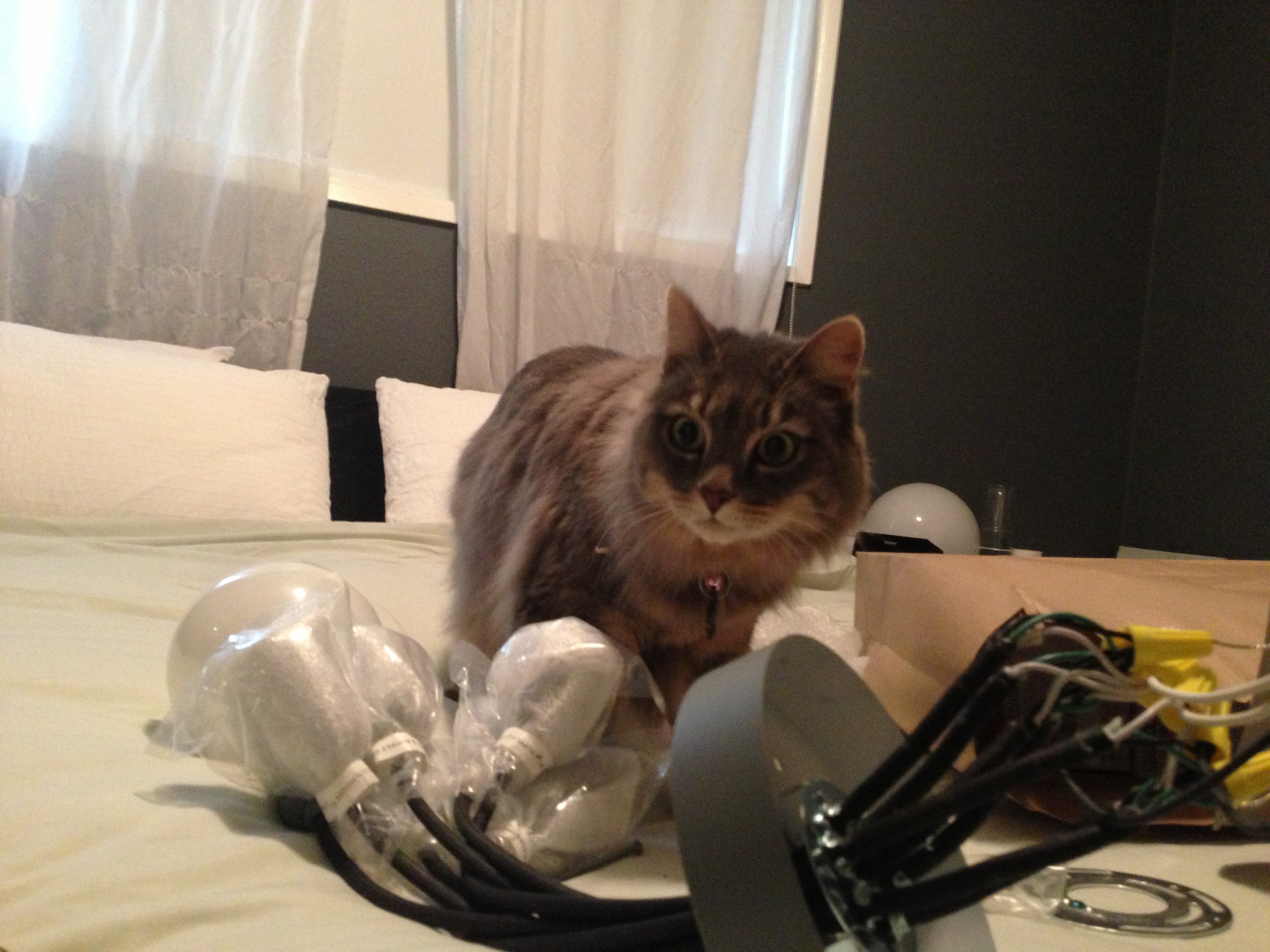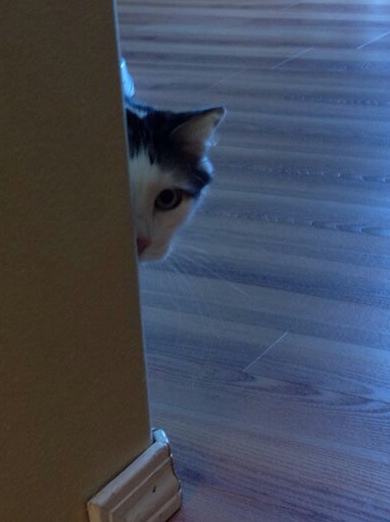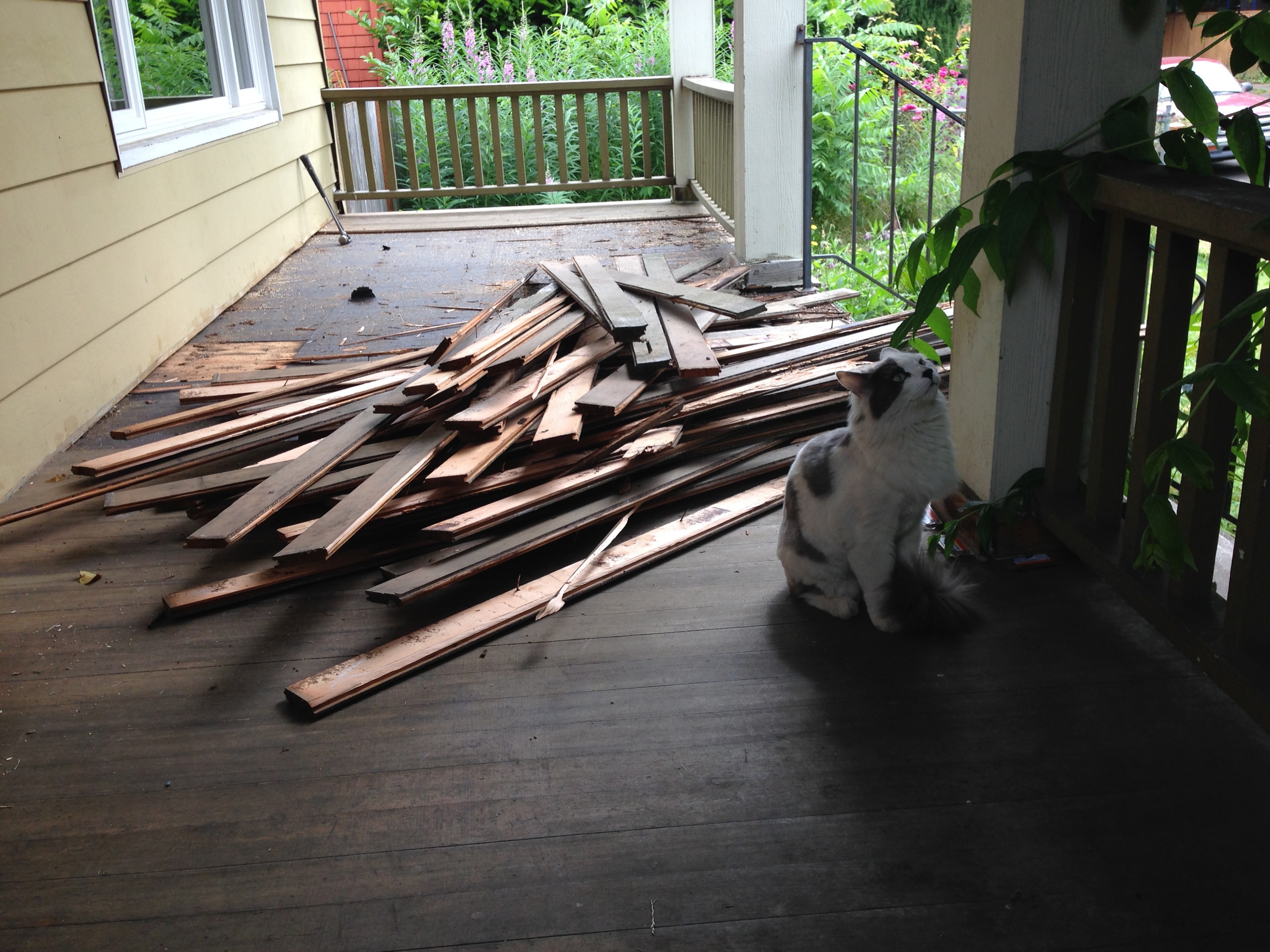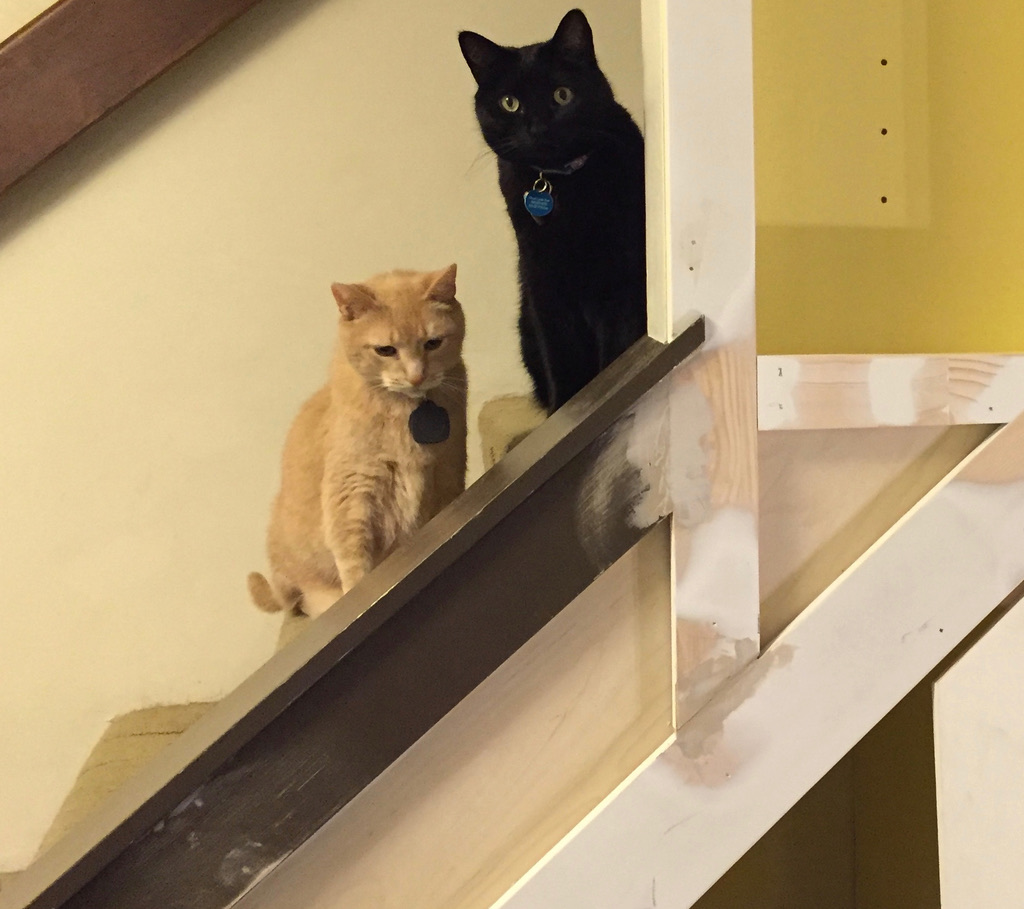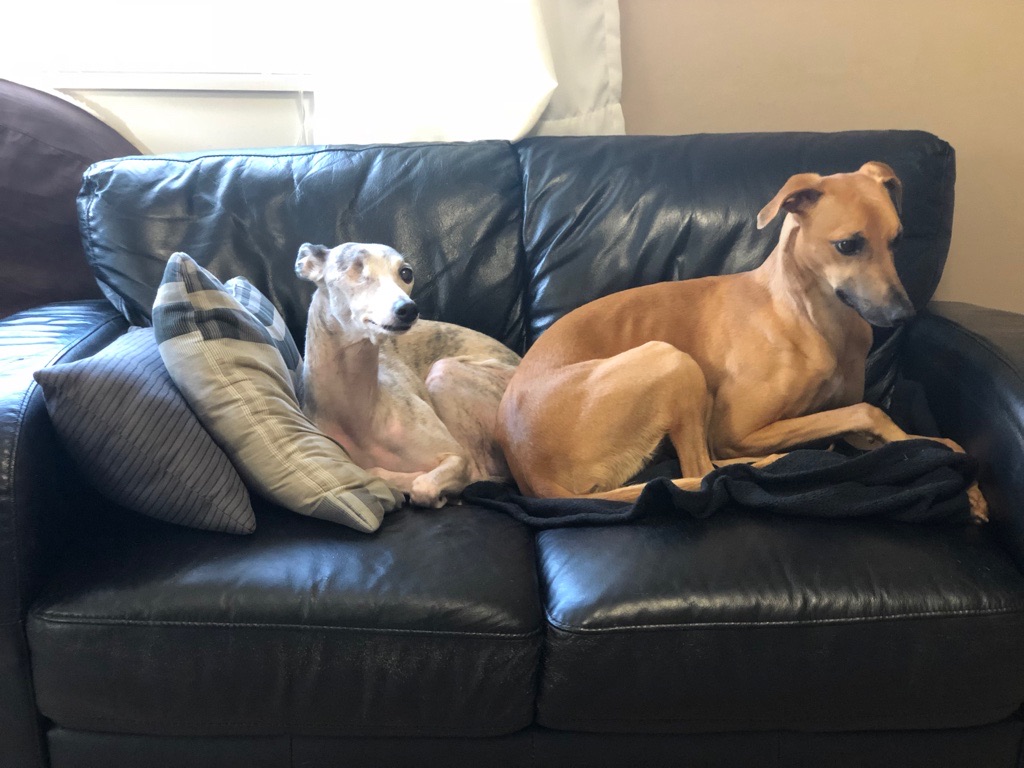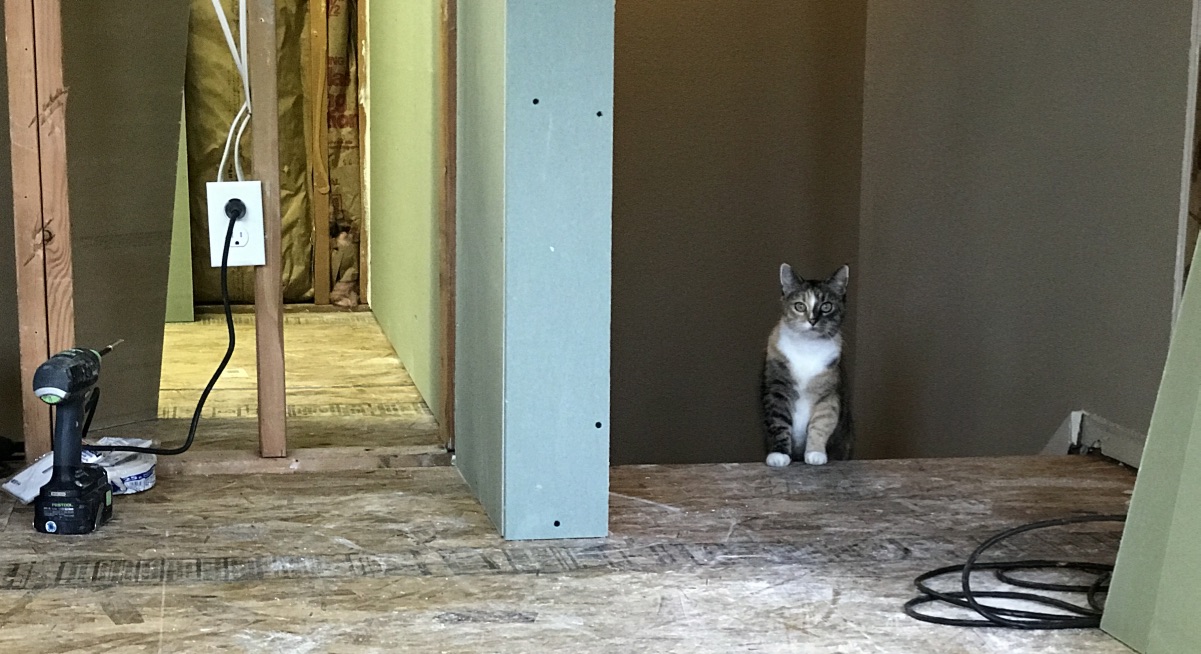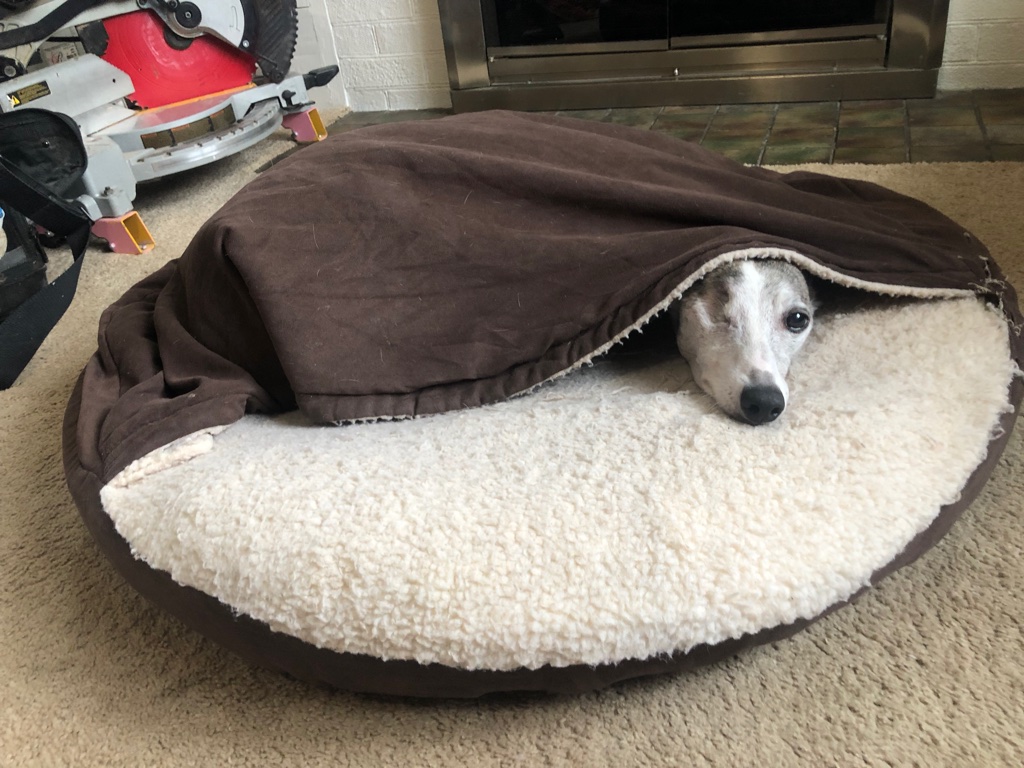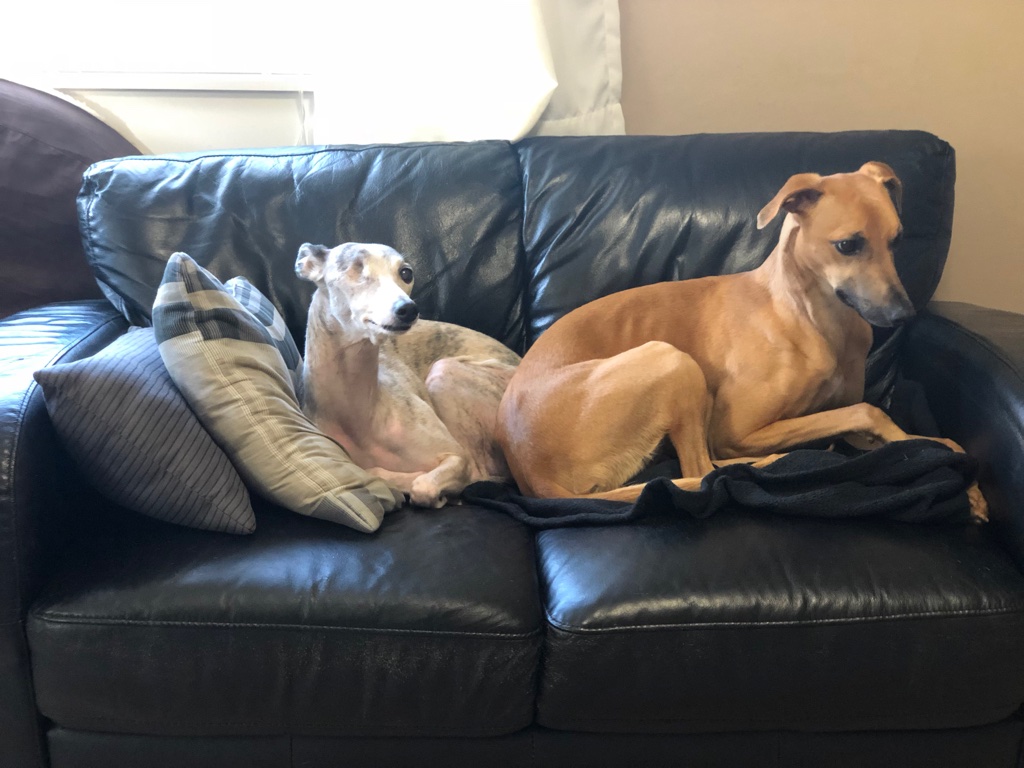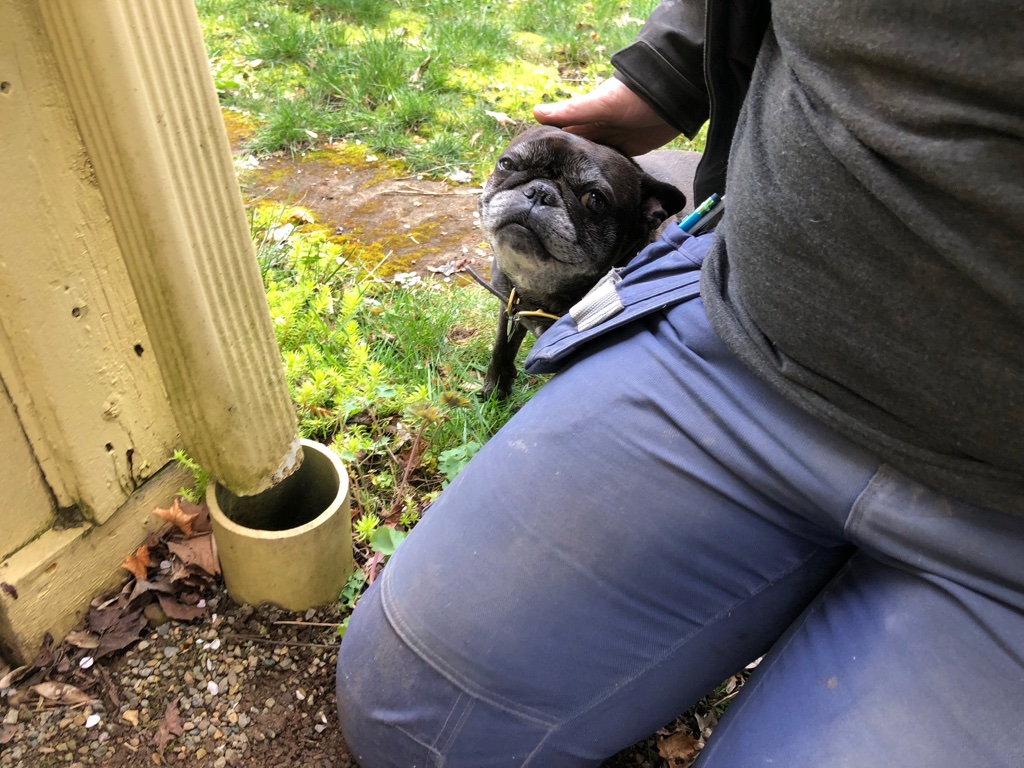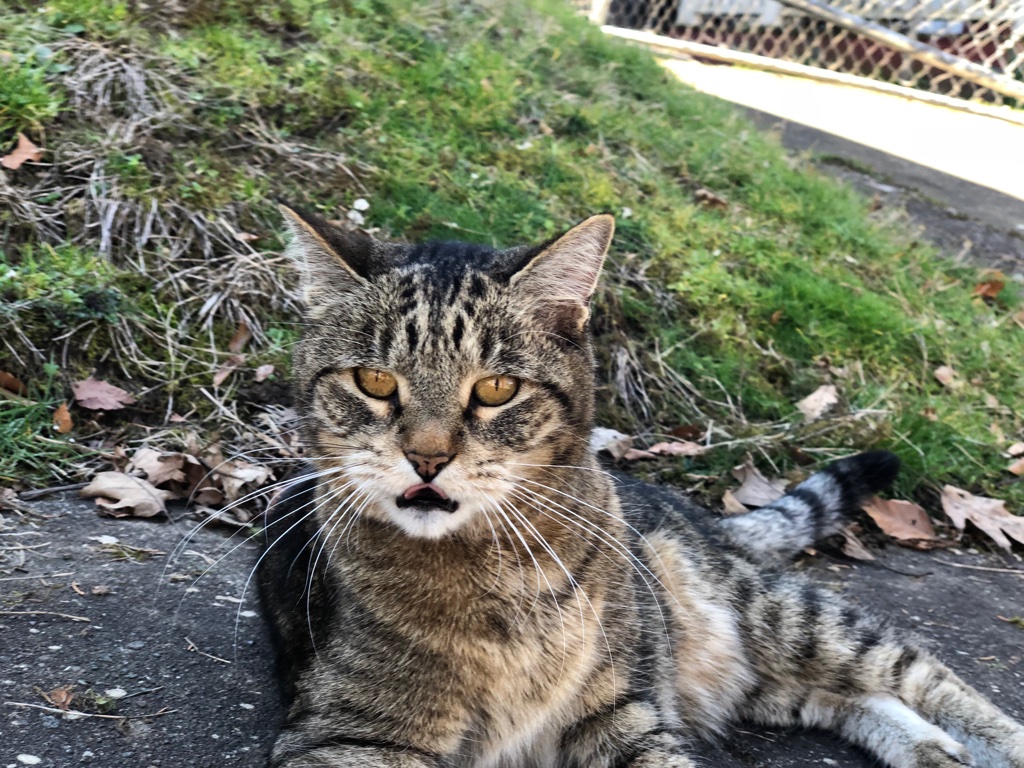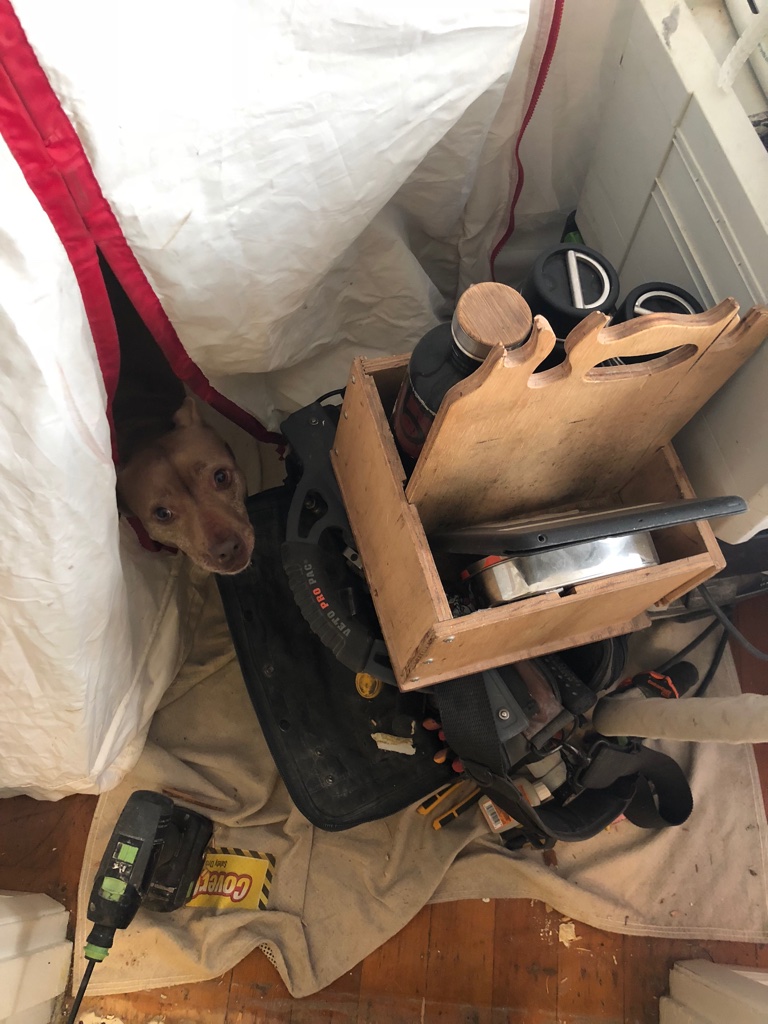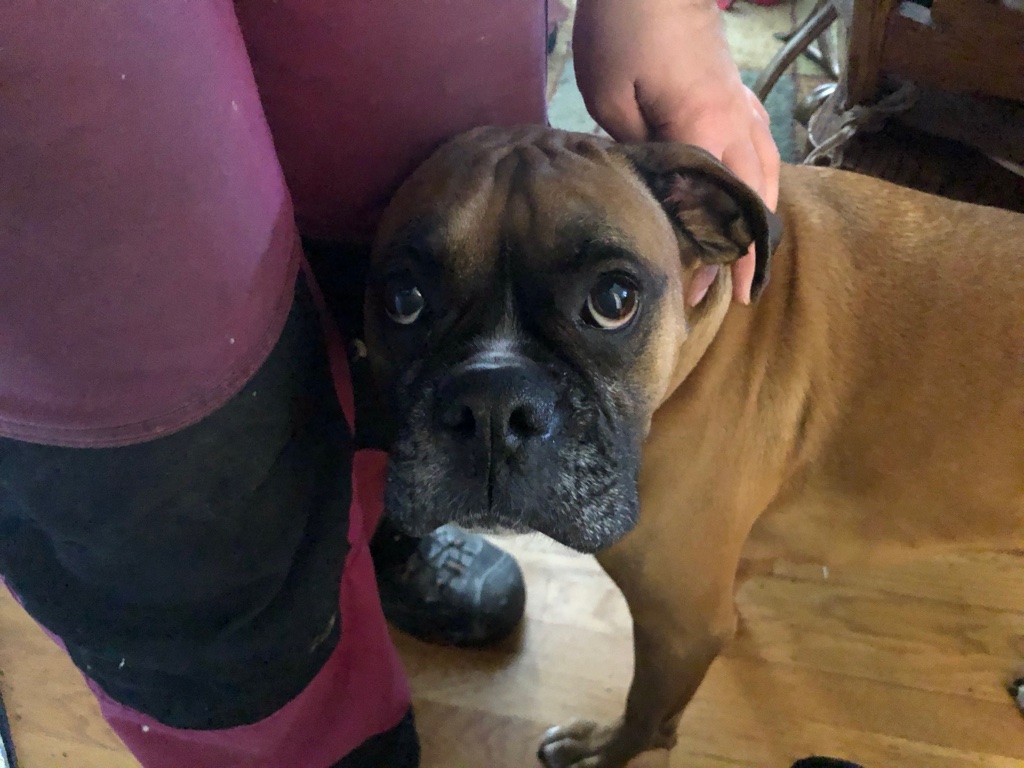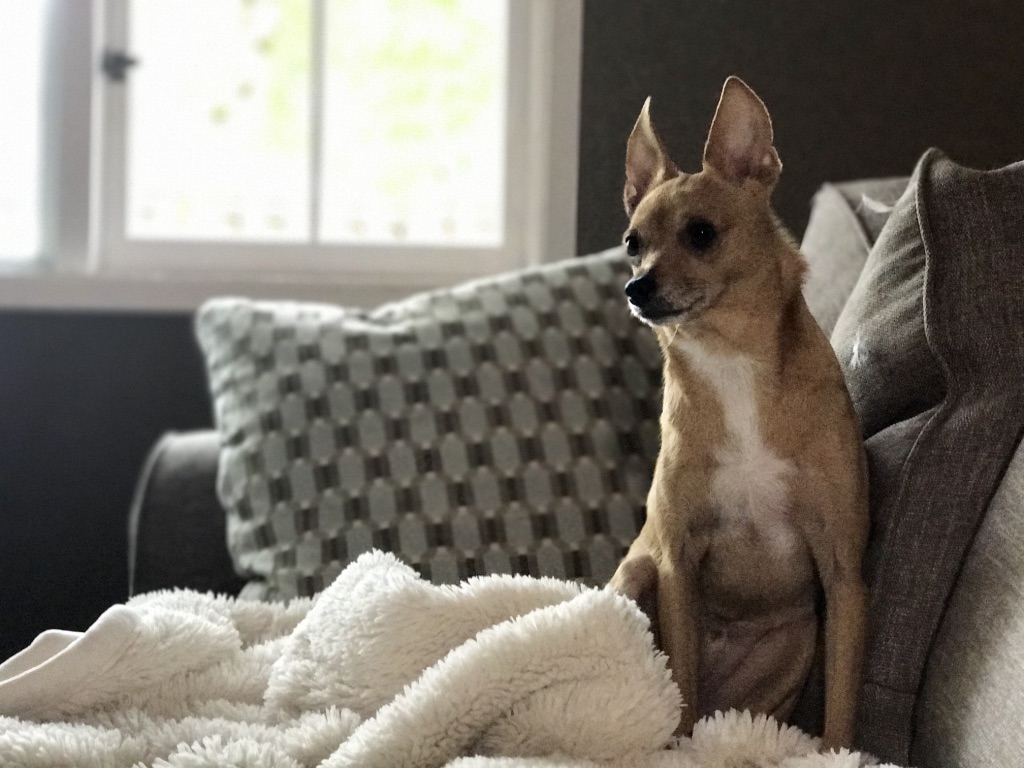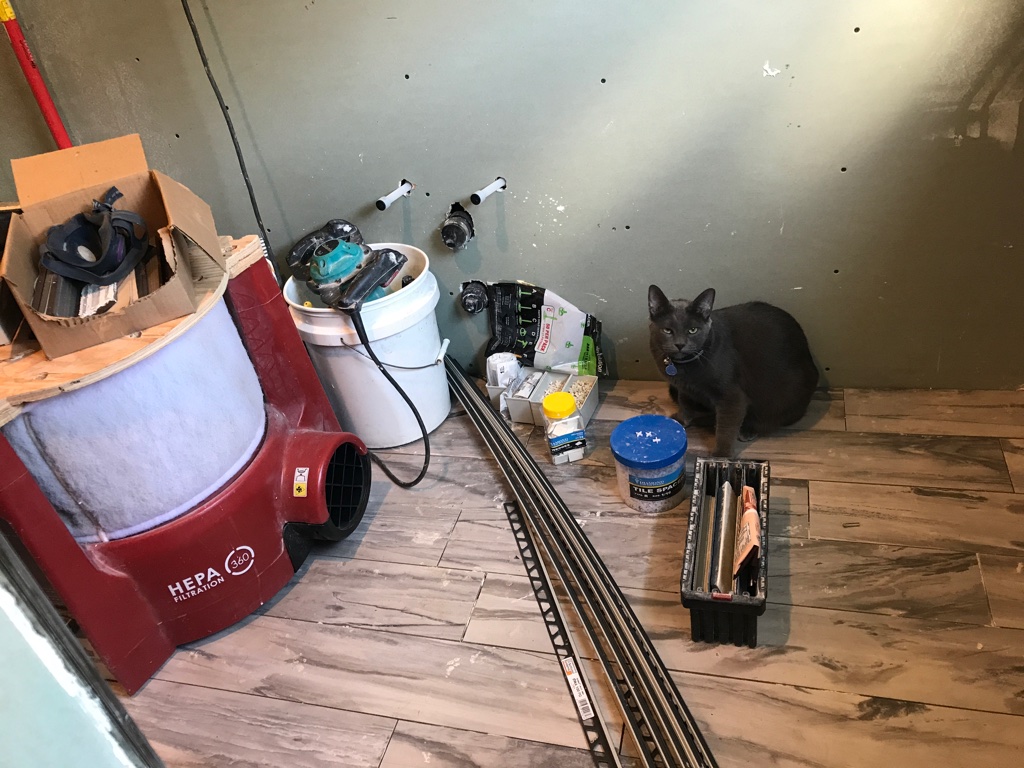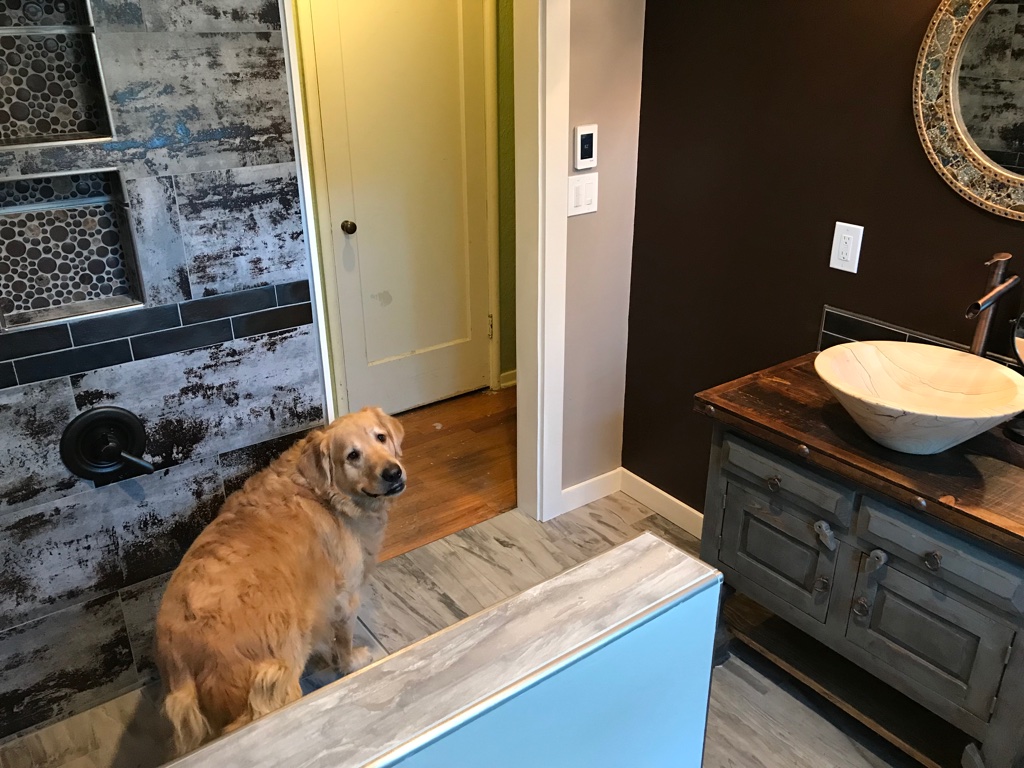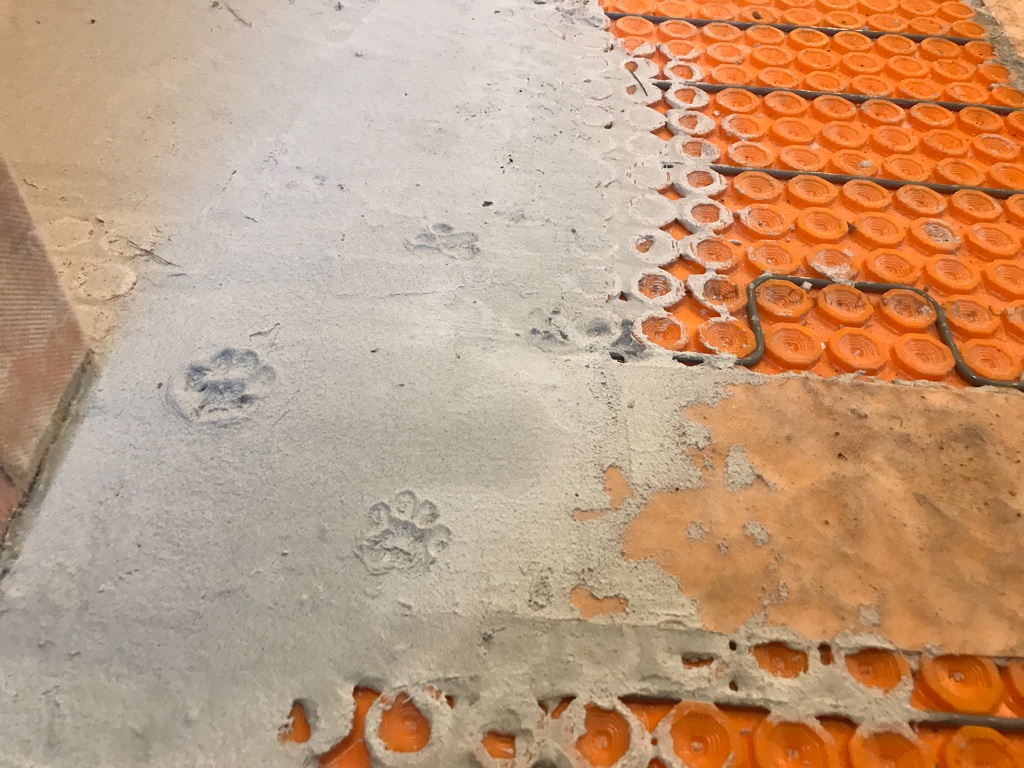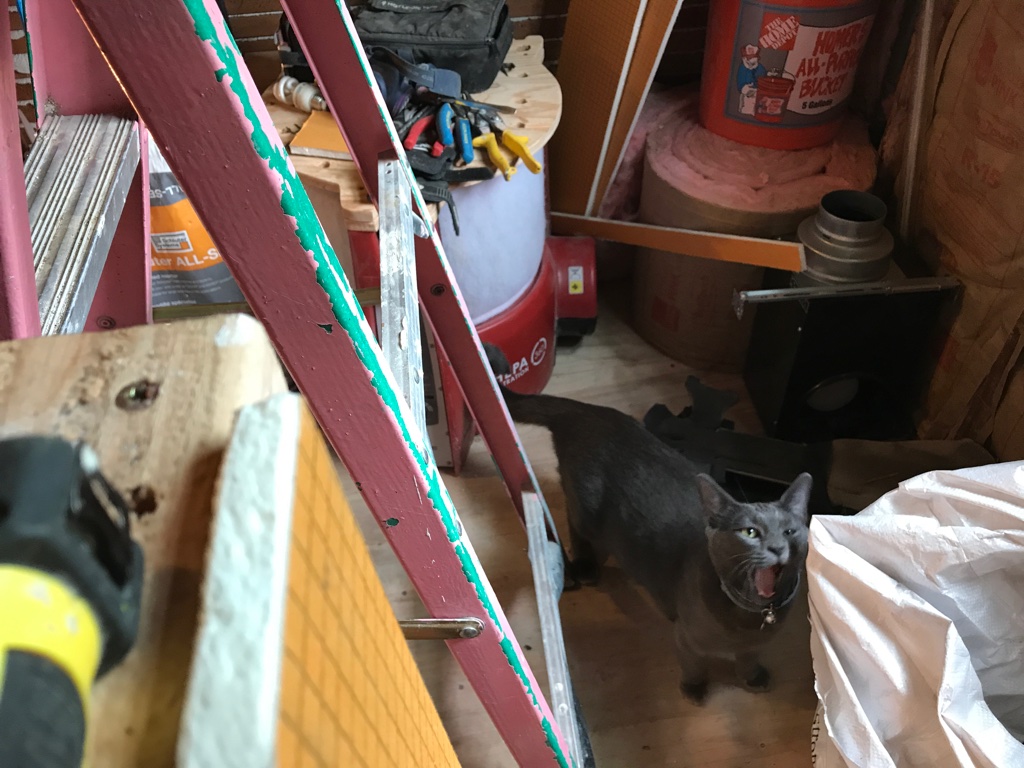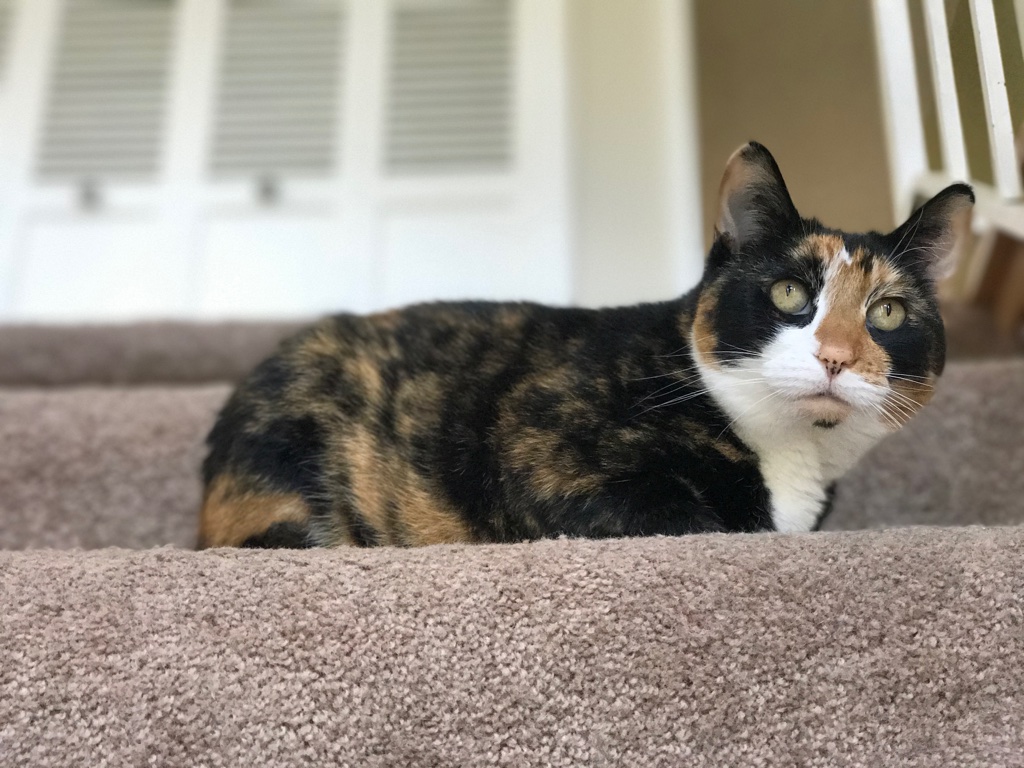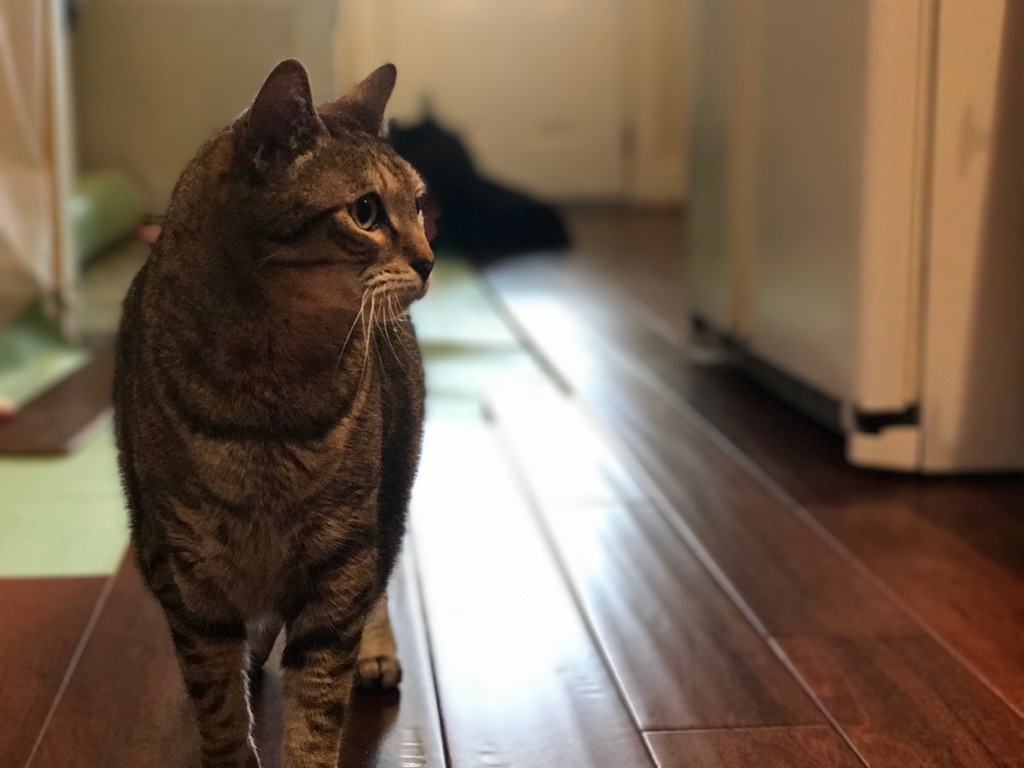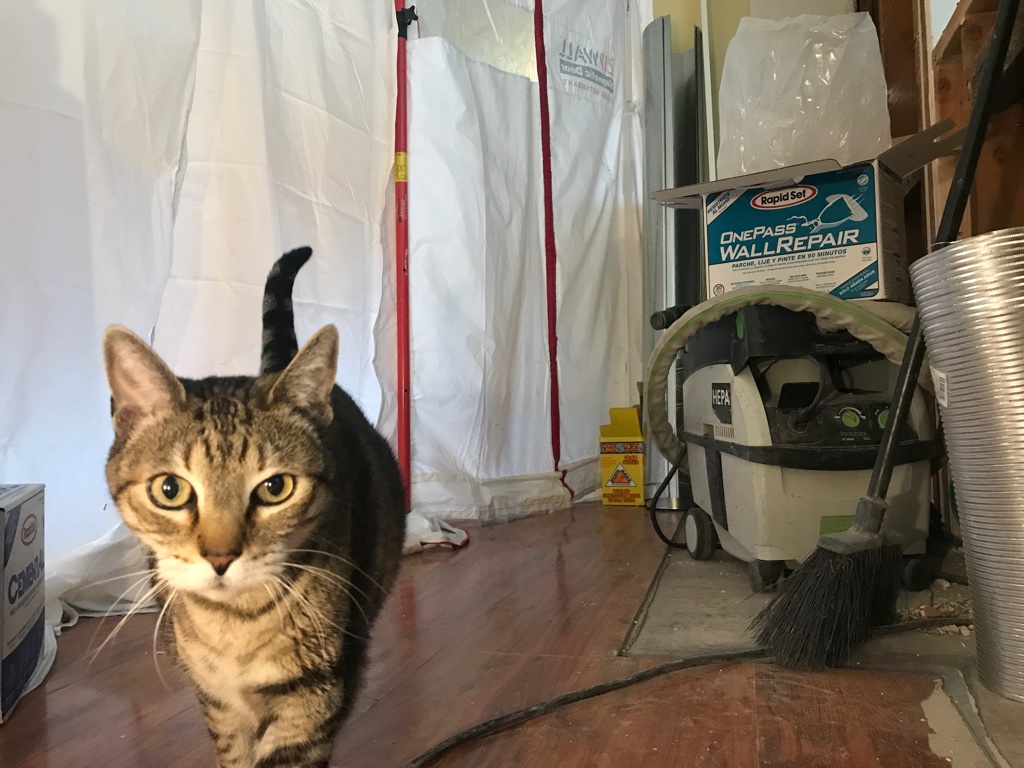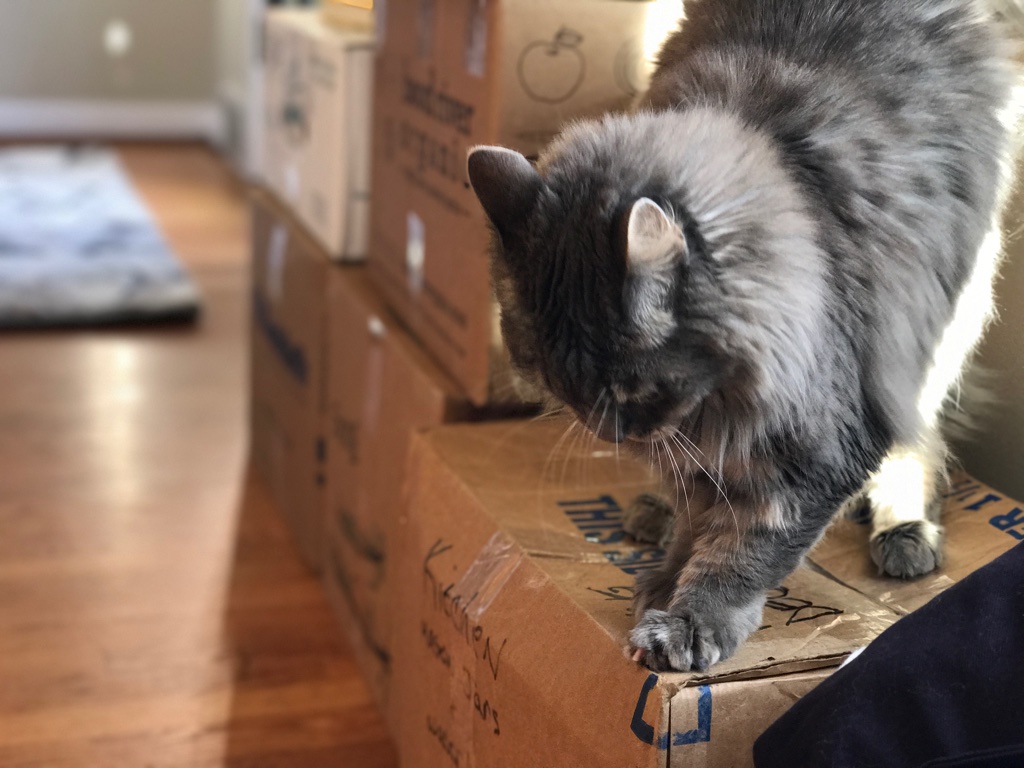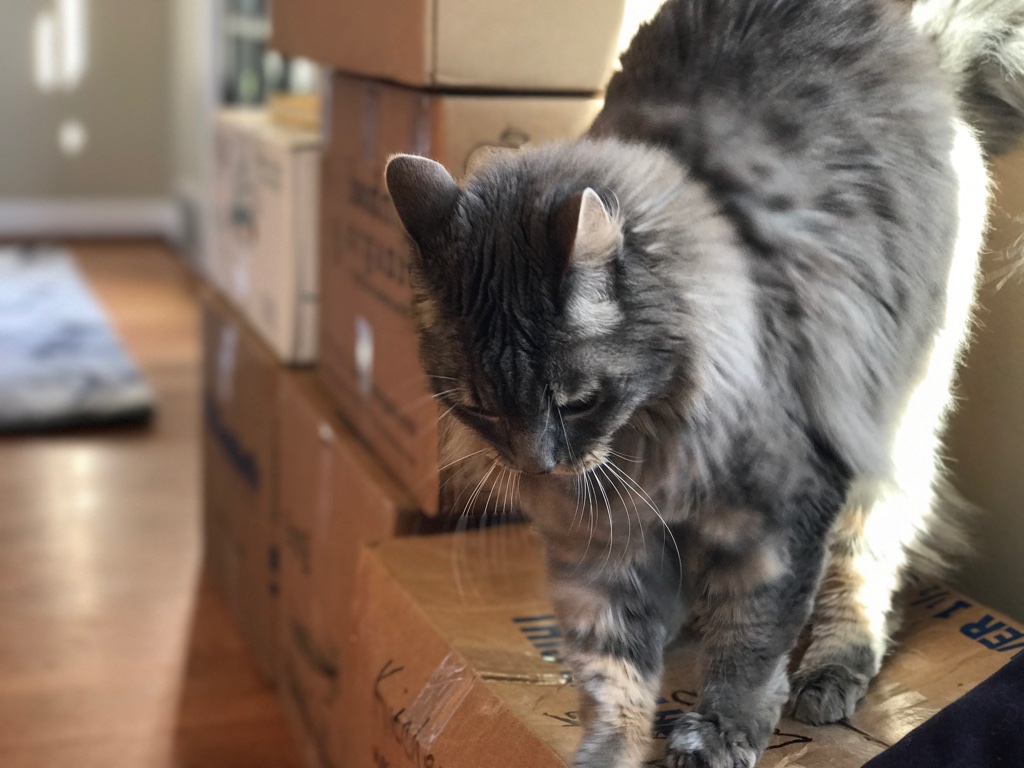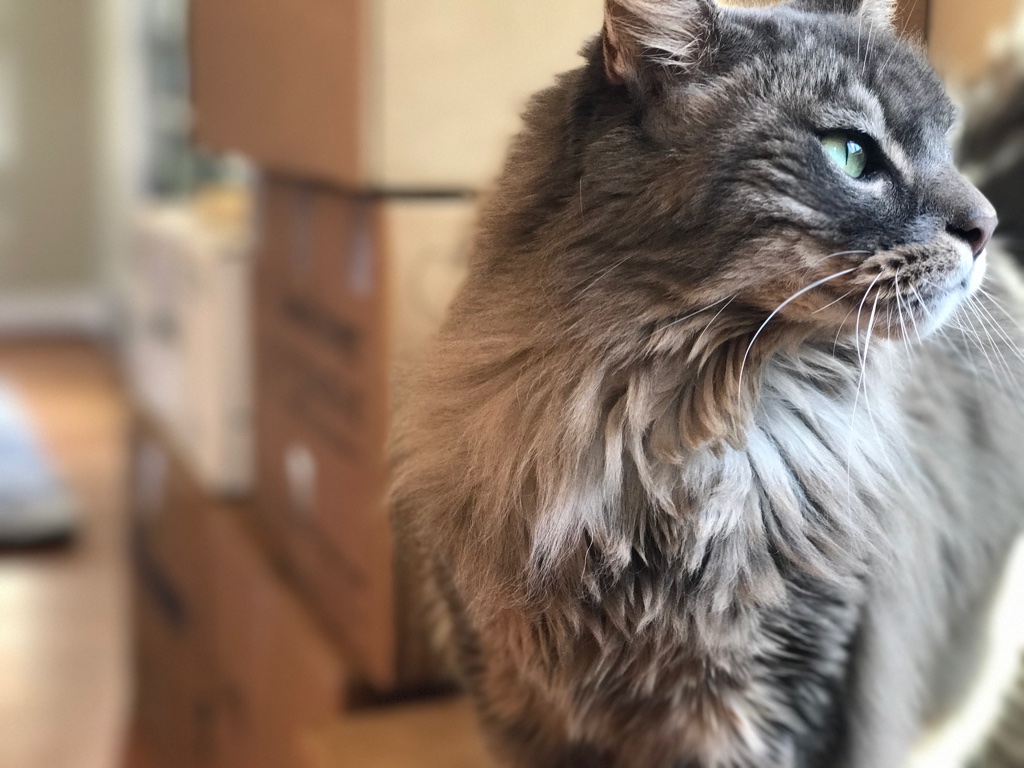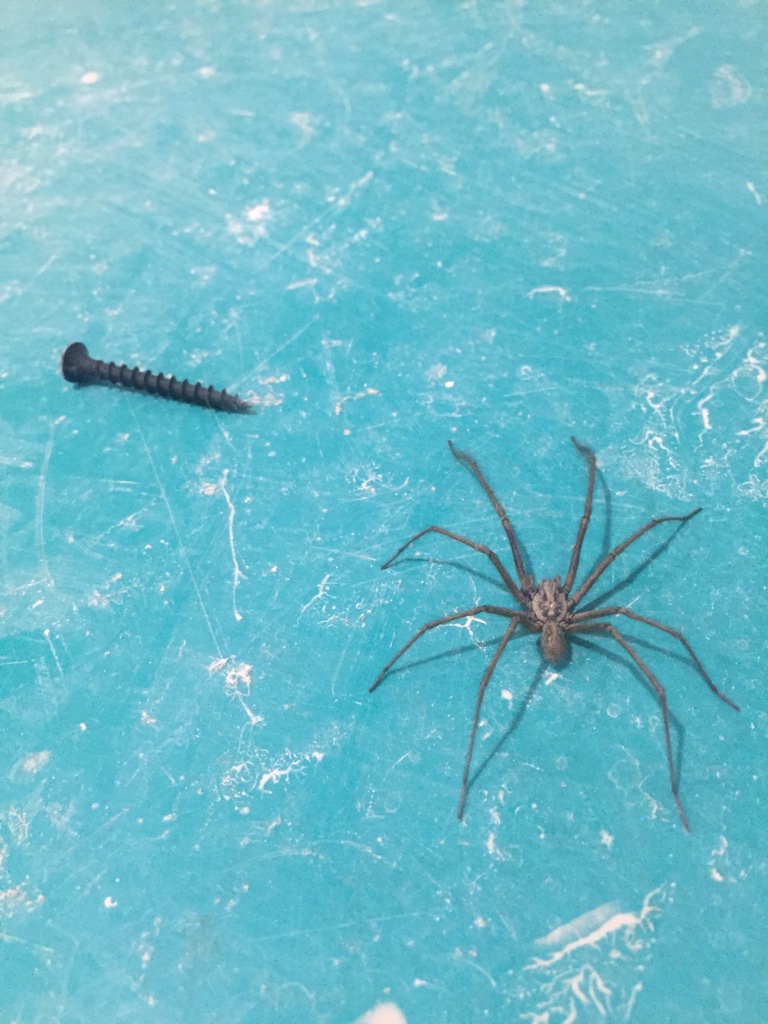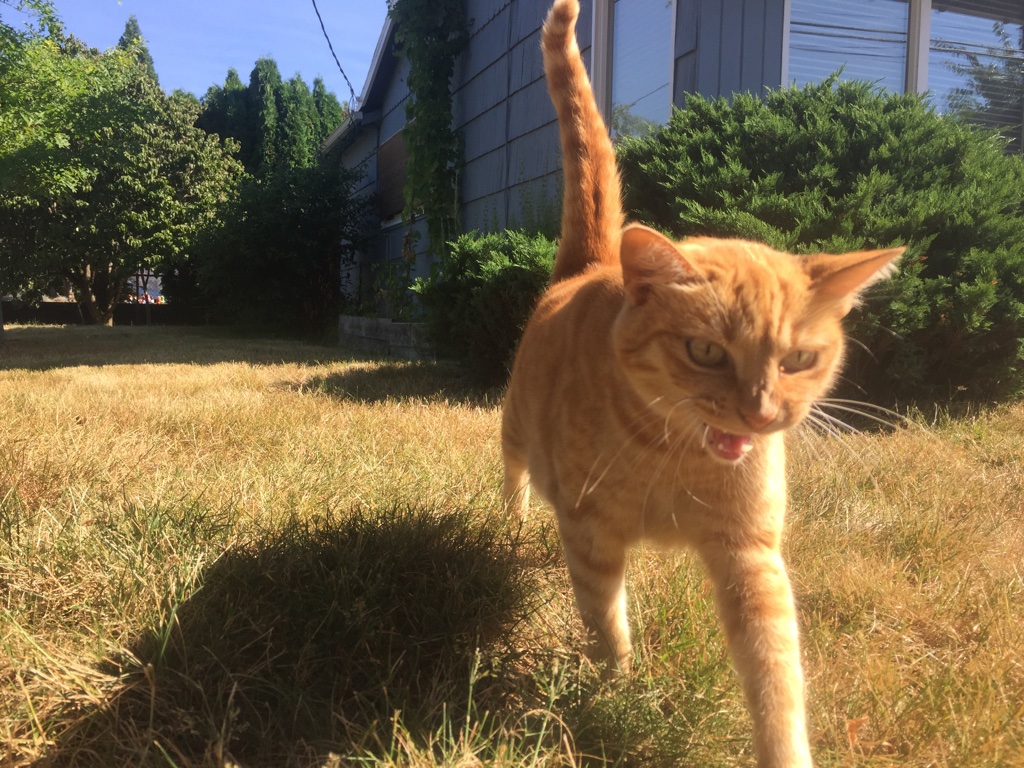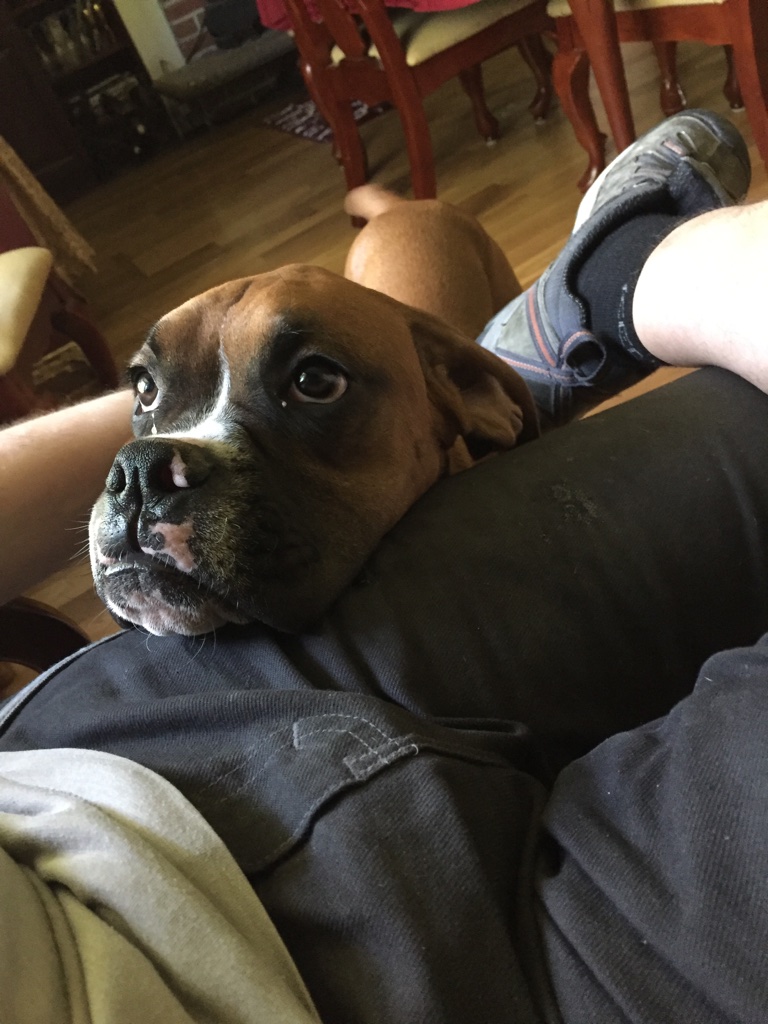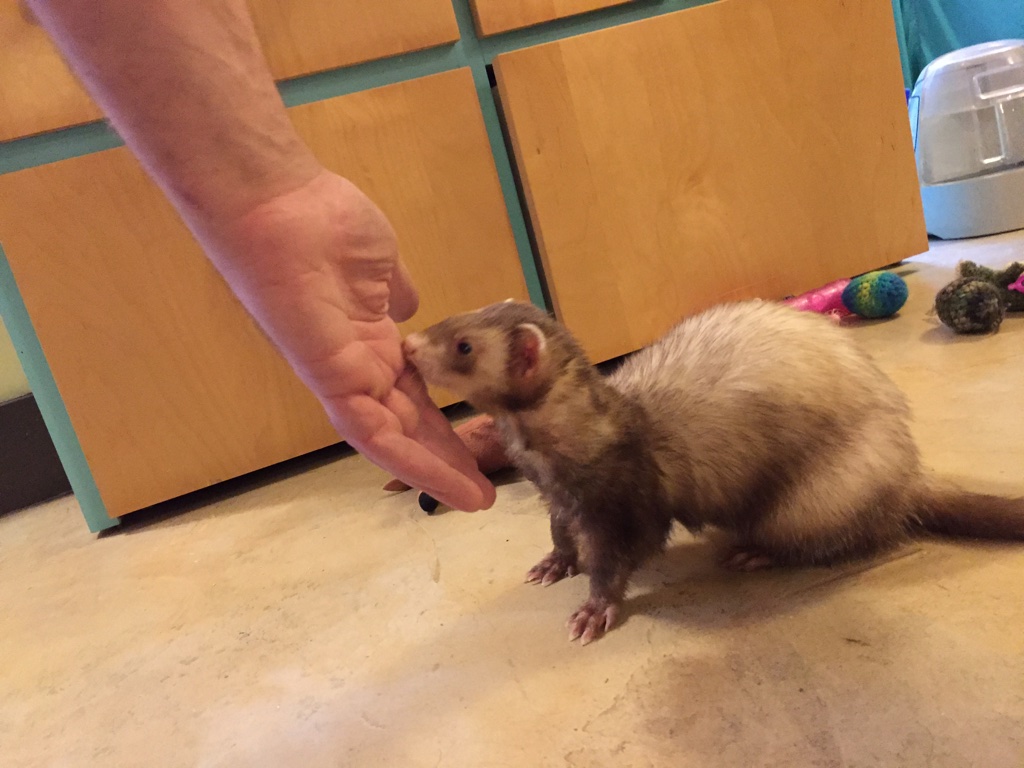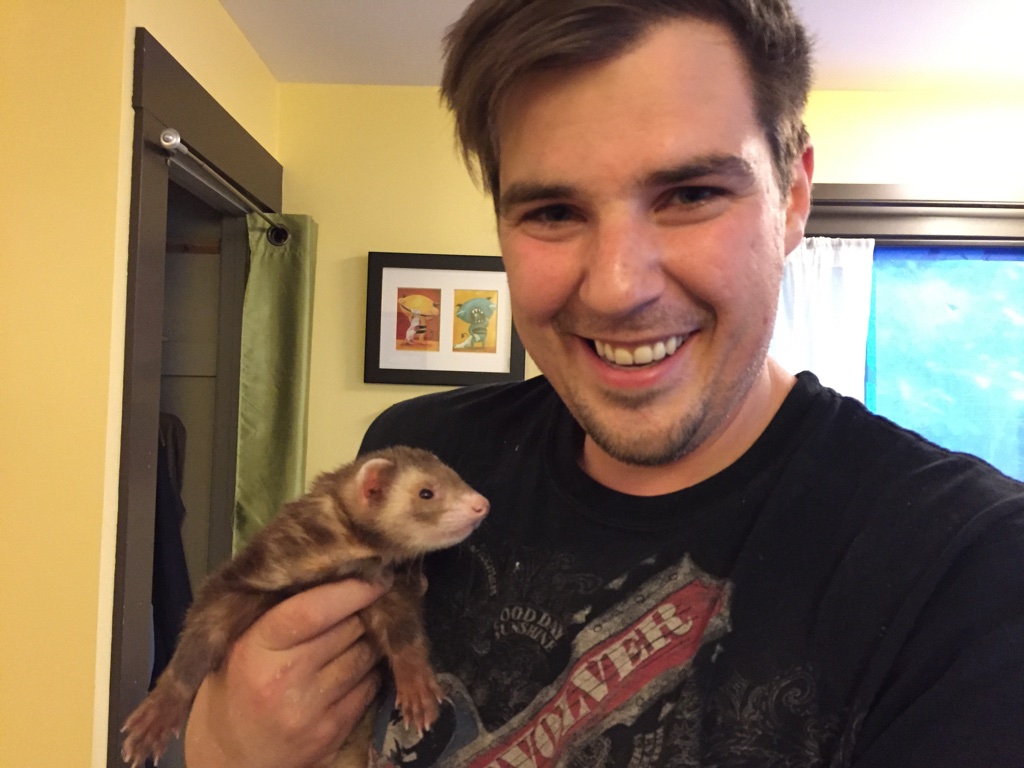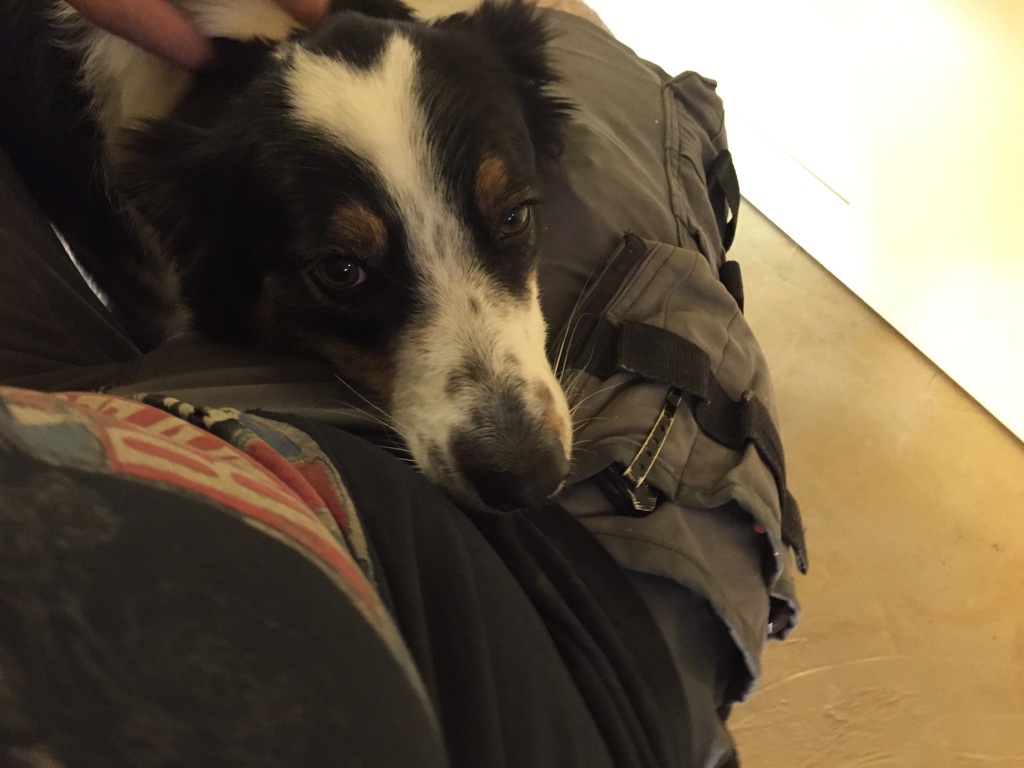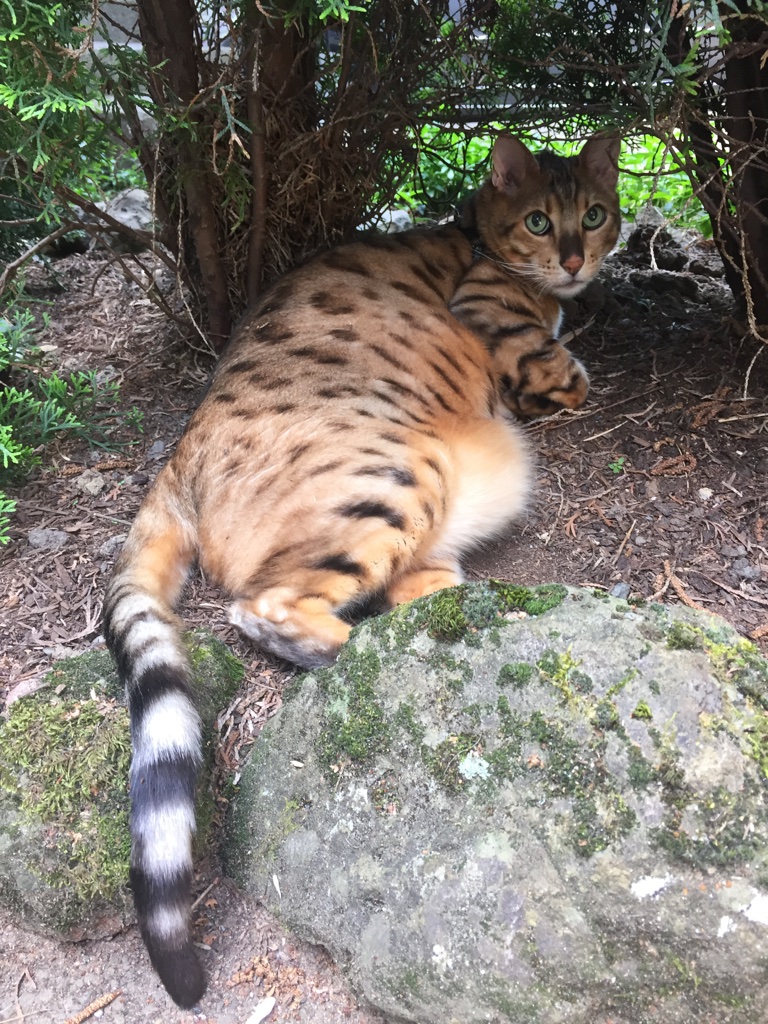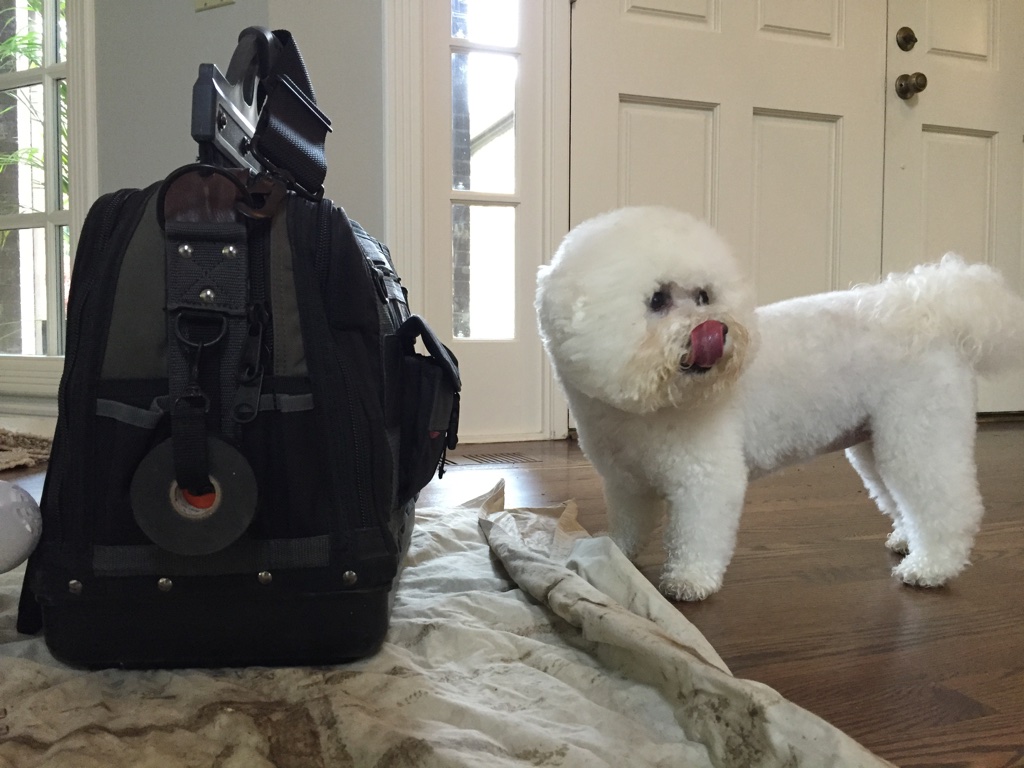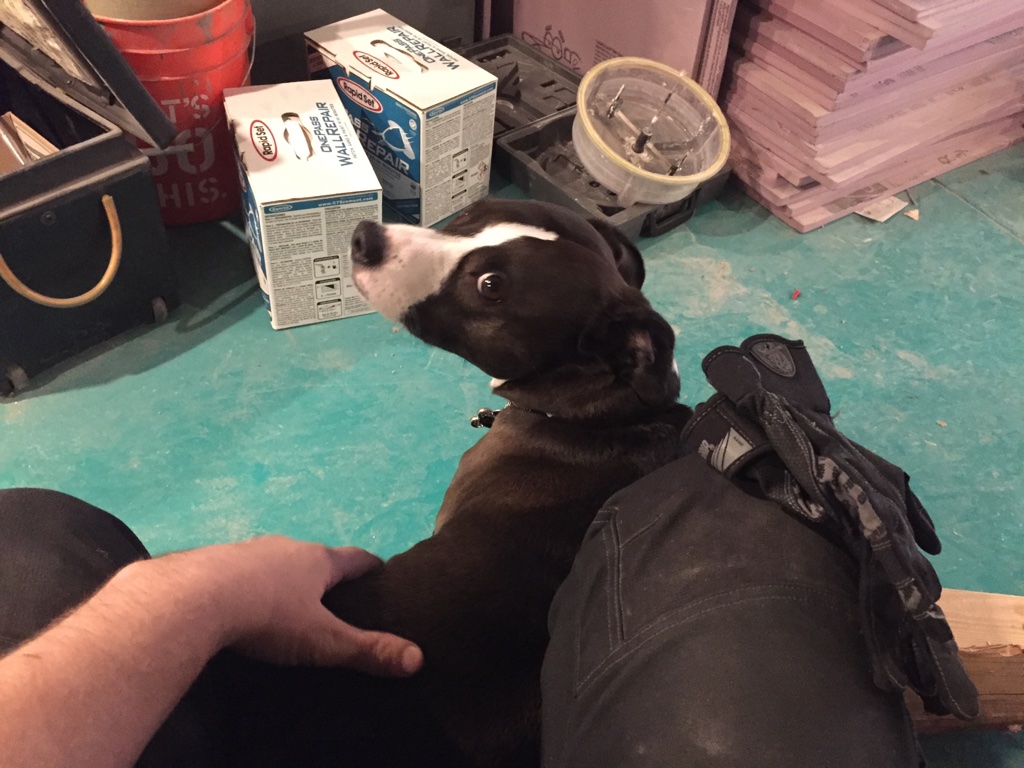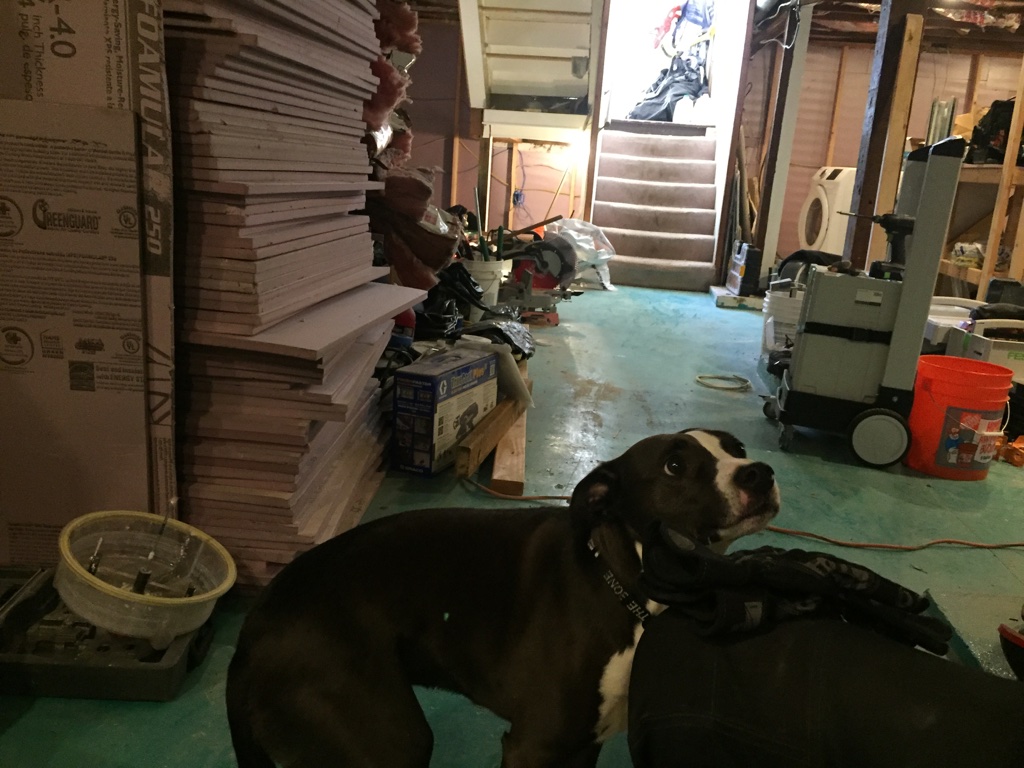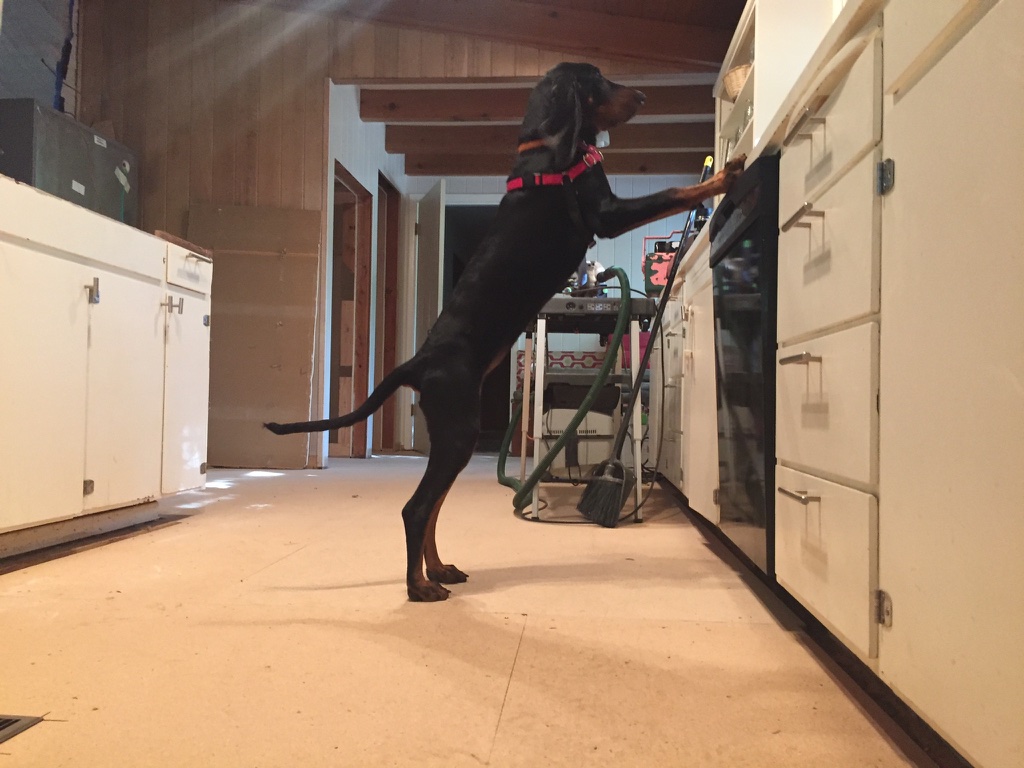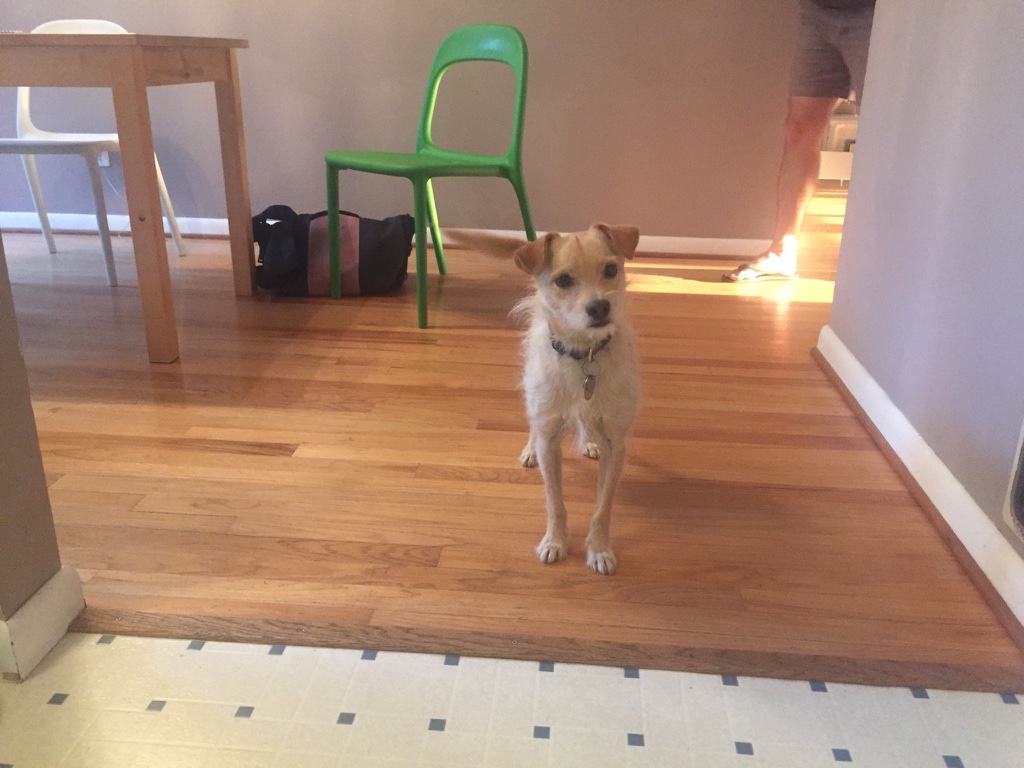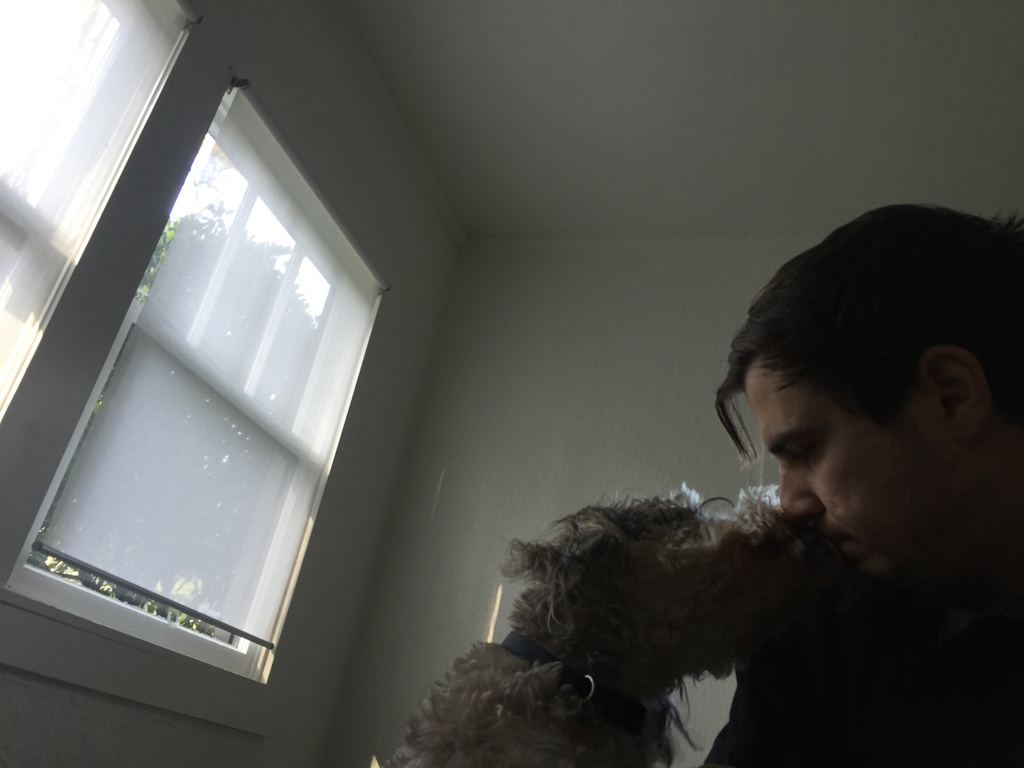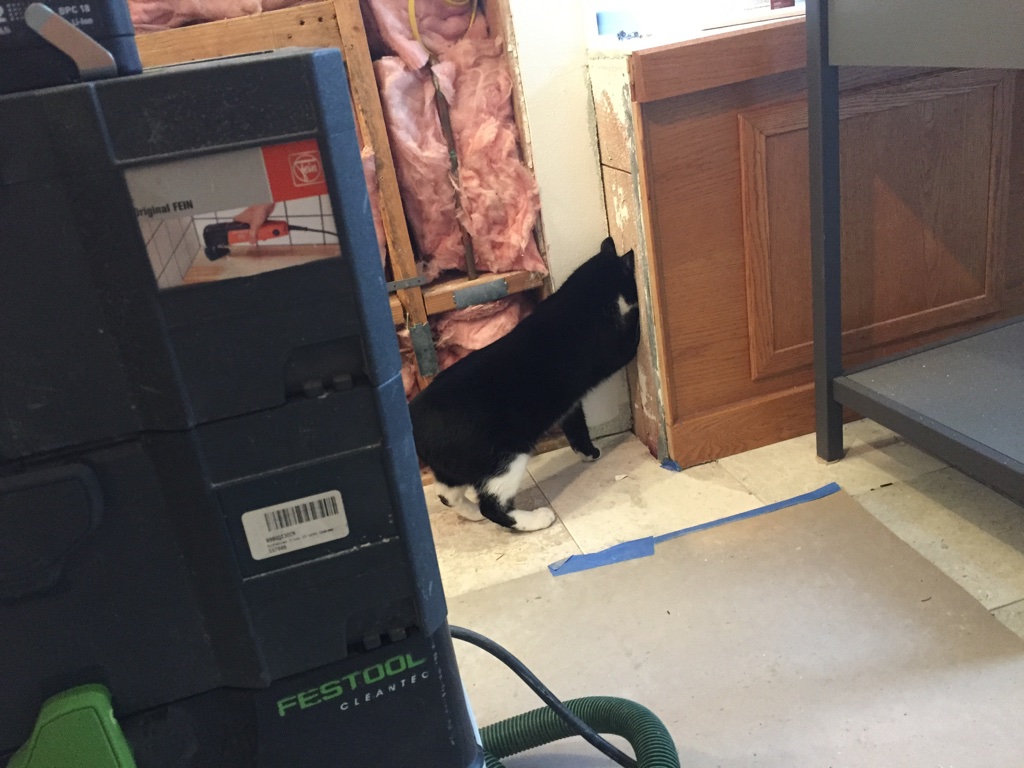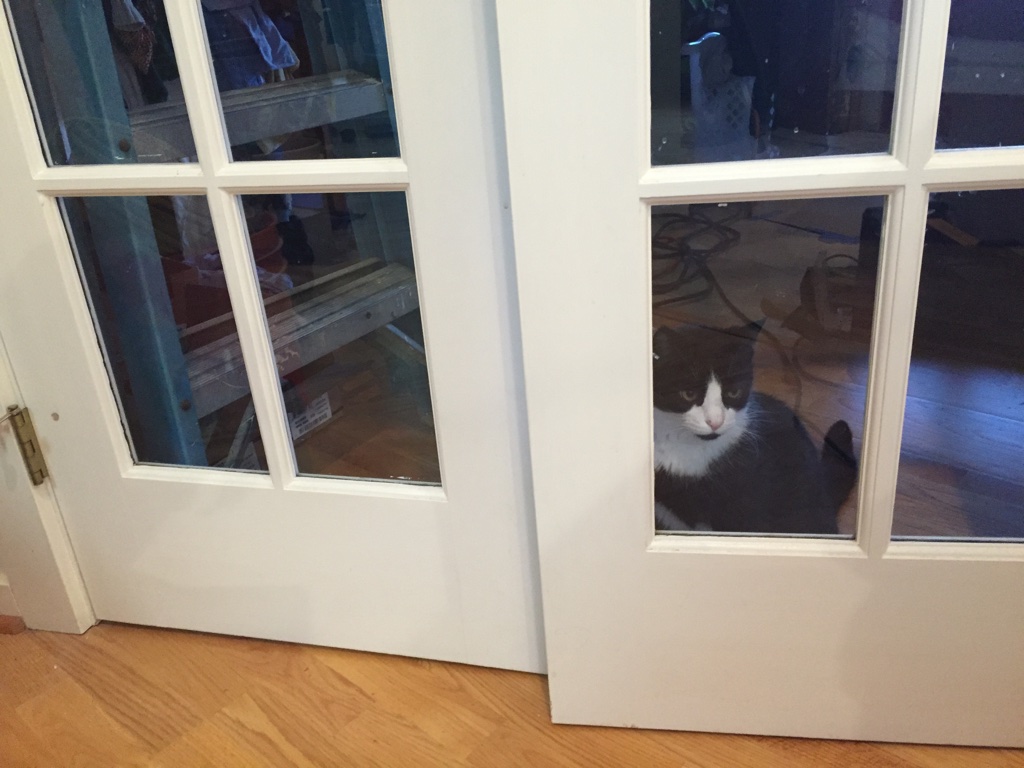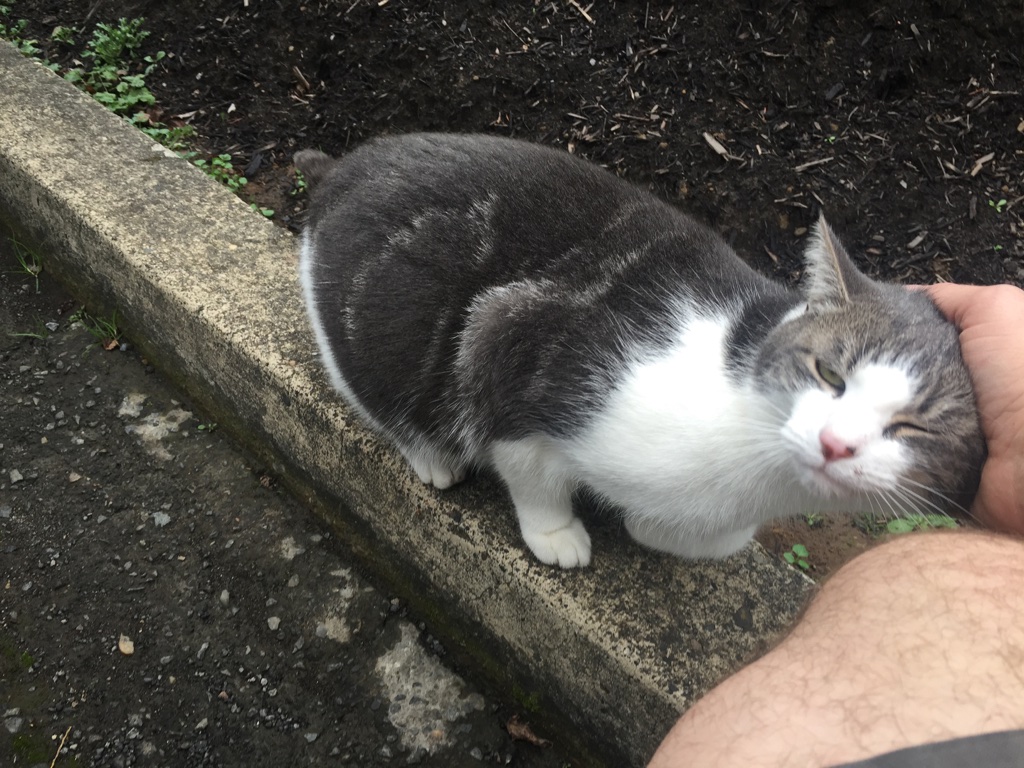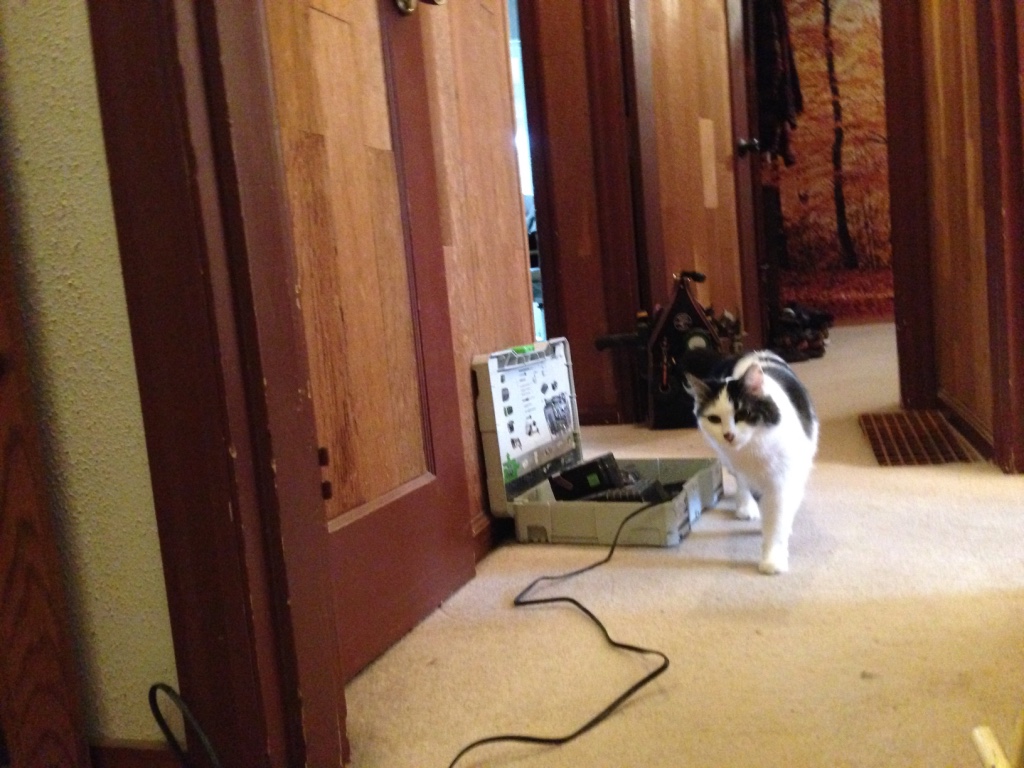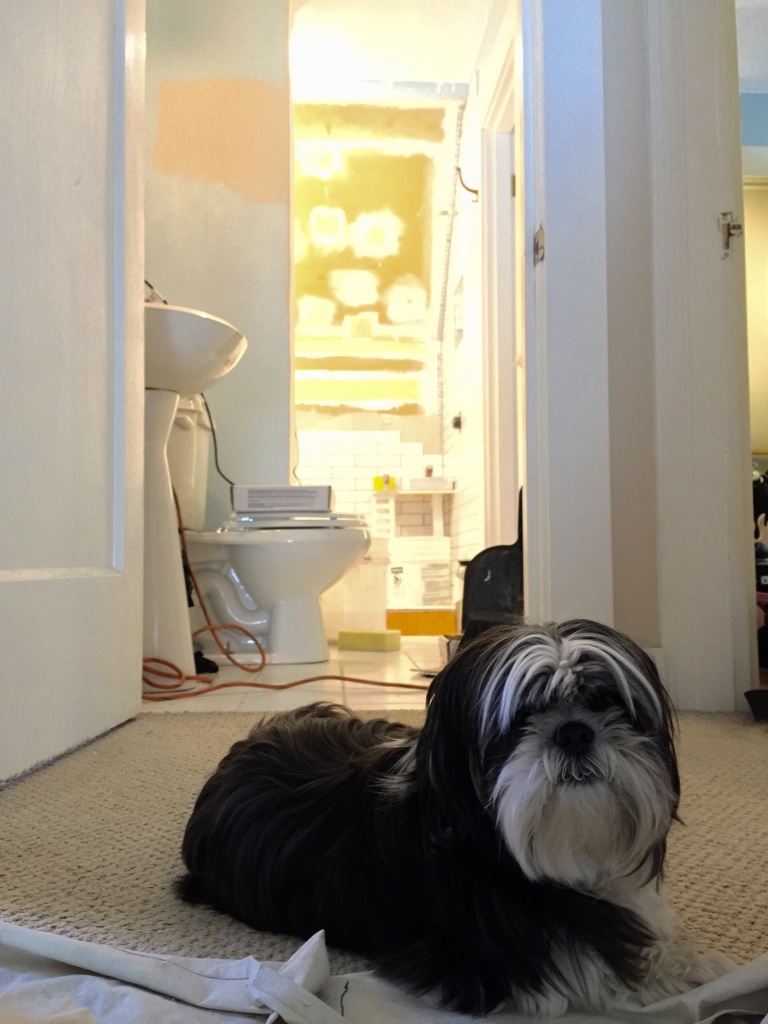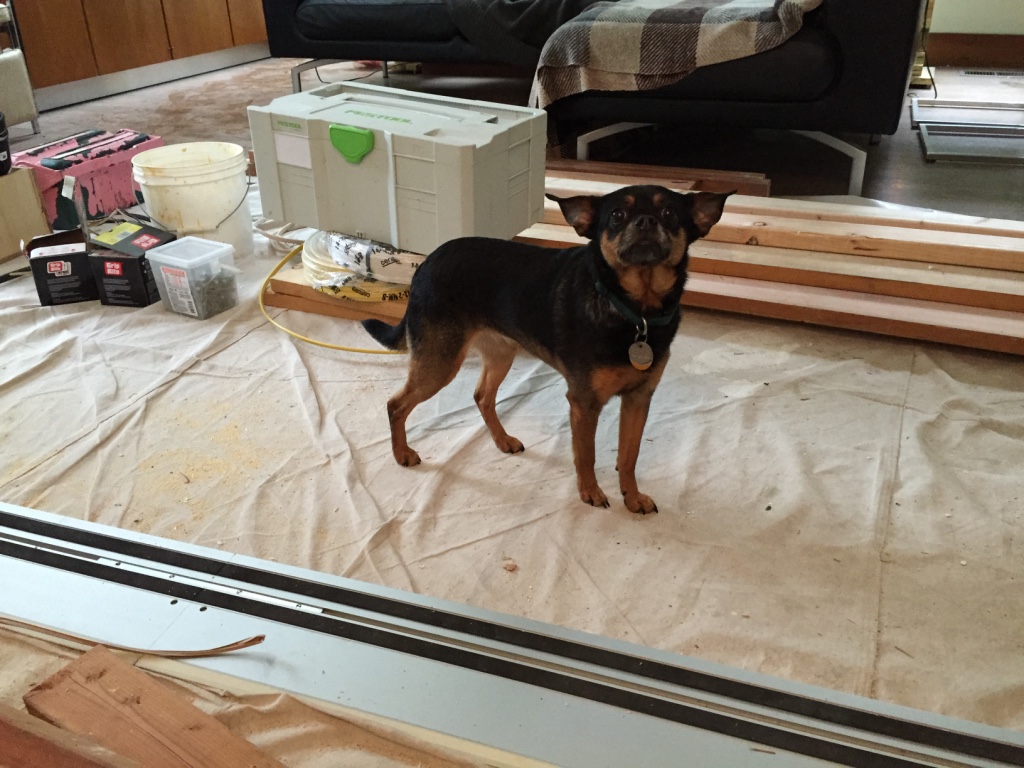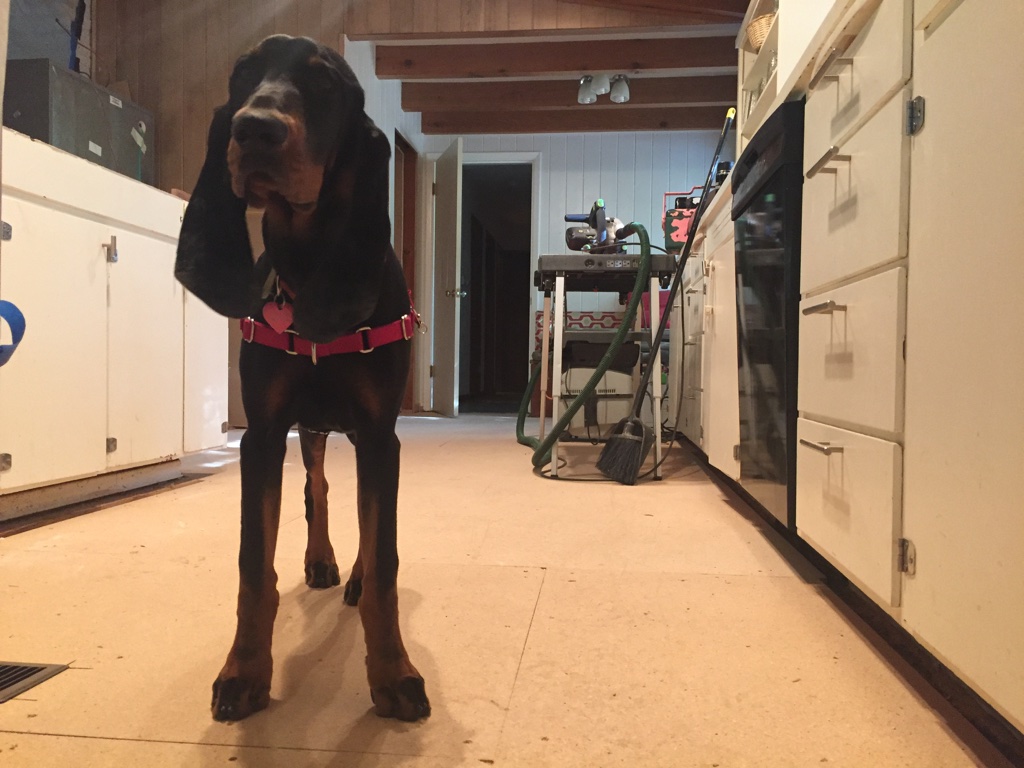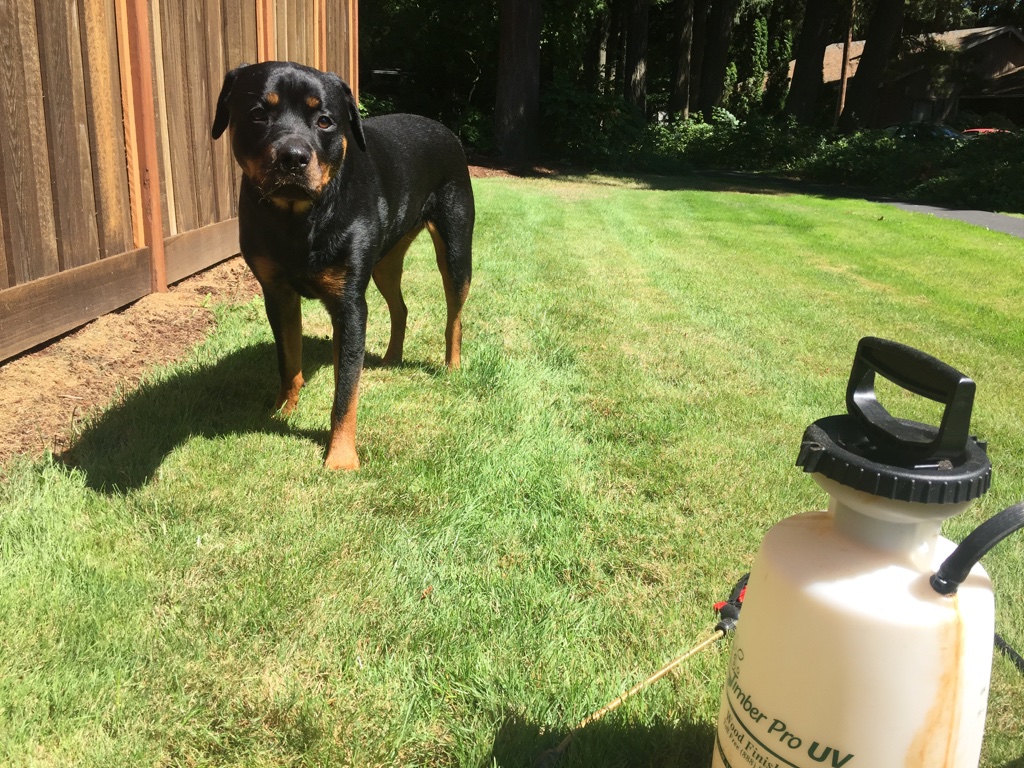 Pets need their own remodeling projects....