Here is a slideshow of the latest projects from Rockstar Remodel's Instagram feed.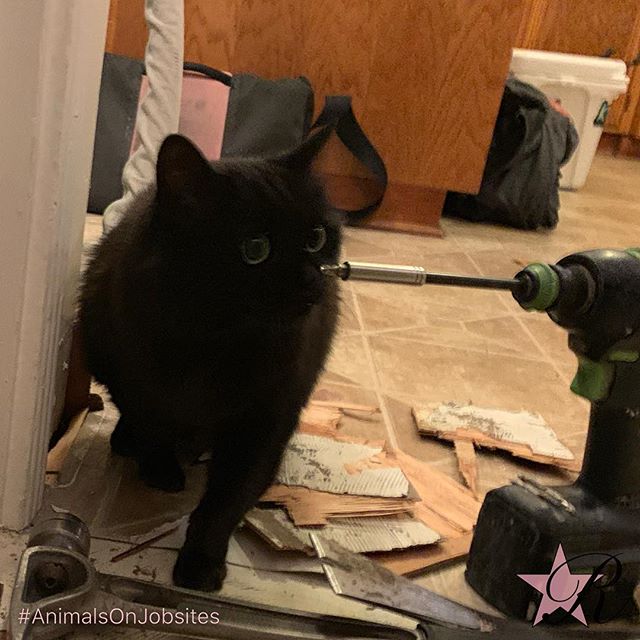 Black cat Dinah was inspecting my work yesterday. This morning, my client warned there's a neighborhood cat, Ernie, that thinks they live here too. An hour later, I met Ernie. #rockstar #remodel #animalsonjobsites #portland #demo #flooring #cat #cats #blackcat #orangecat #Festool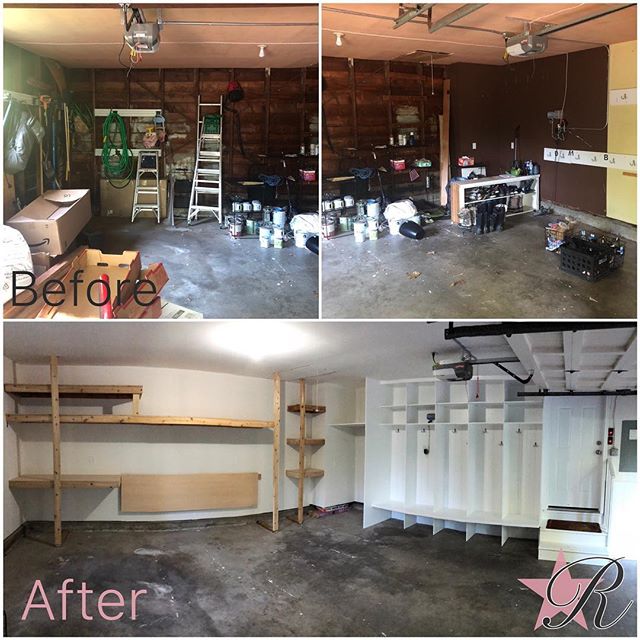 Garage remodel. New #cubby system and collapsible #workbench. Used up left over paints to clean and brighten. Added space for extra fridge.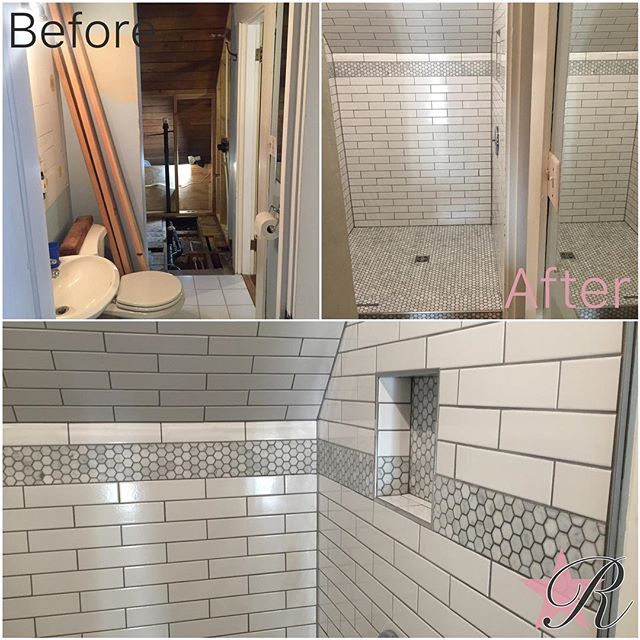 Here's the bathroom from the previous in-progress puppy photo. Chrome profiles and embedded uchannel for the glass wall.